Keyboard with Protective Case for Samsung Tab S8 Plus S7 plus / S7 FE DUX DUCIS
₨14,999.00
This keyboard designed for Samsung S8 Plus S7 FE / S7 Plus comes with protective case, the keyboard can be attached to the case via magnetic forces.
Pair Samsung Tab S8 Plus S7 FE / S7 Plus to the keyboard via Bluetooth, and keyboard is able to work 30 days with no interruptions once it is fully charged.
It is made of soft TPU covered by anti-dirty and anti-scratch PU leather in lambskin pattern.
Compatible with Samsung Tab S8 Plus (X800/X806)/ S7 FE (T730/T733/T736B) / S7 Plus (T970/T976B)
3 in stock
Only 3 items left in stock!
Keyboard with Protective Case for Samsung Tab S8 Plus S7 plus / S7 FE DUX DUCIS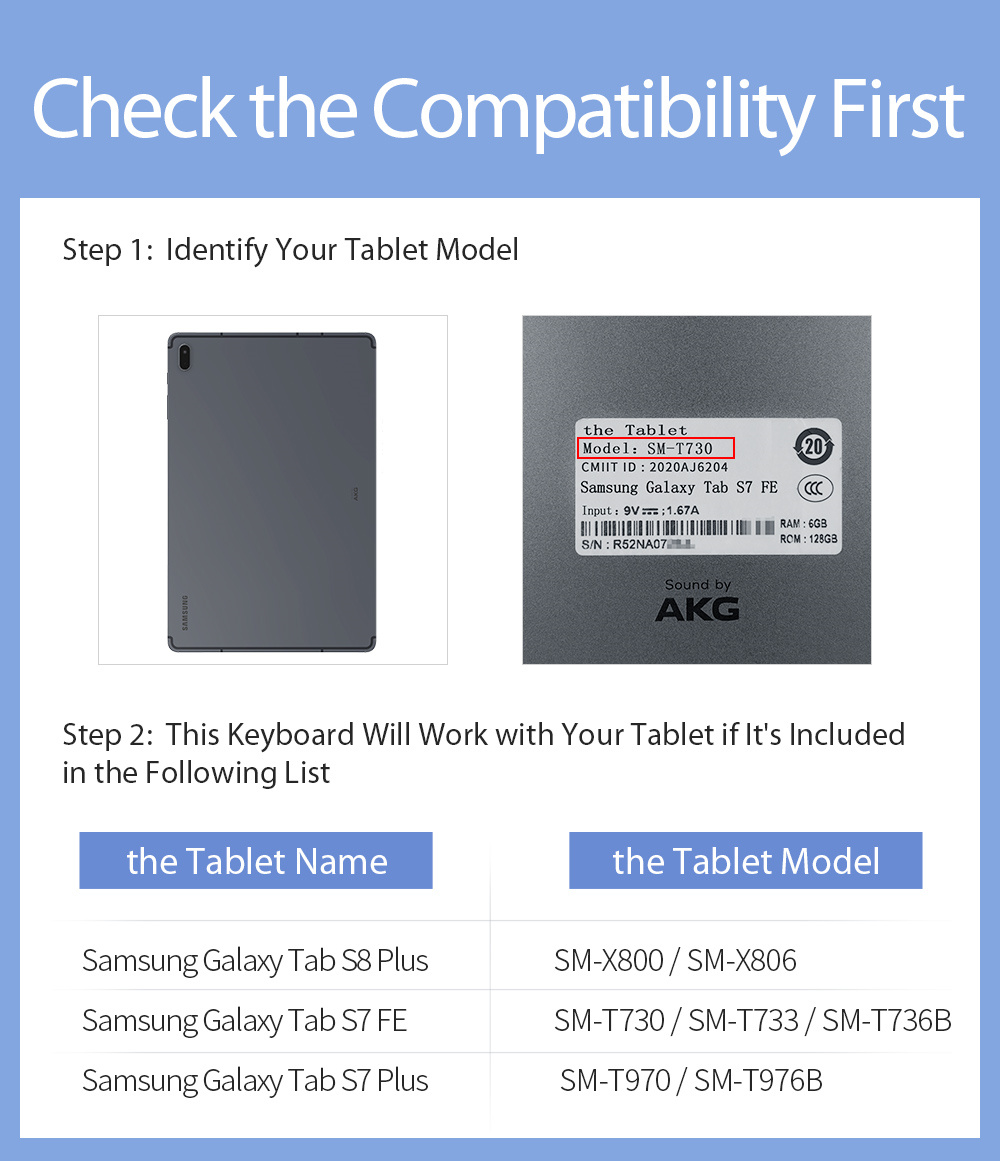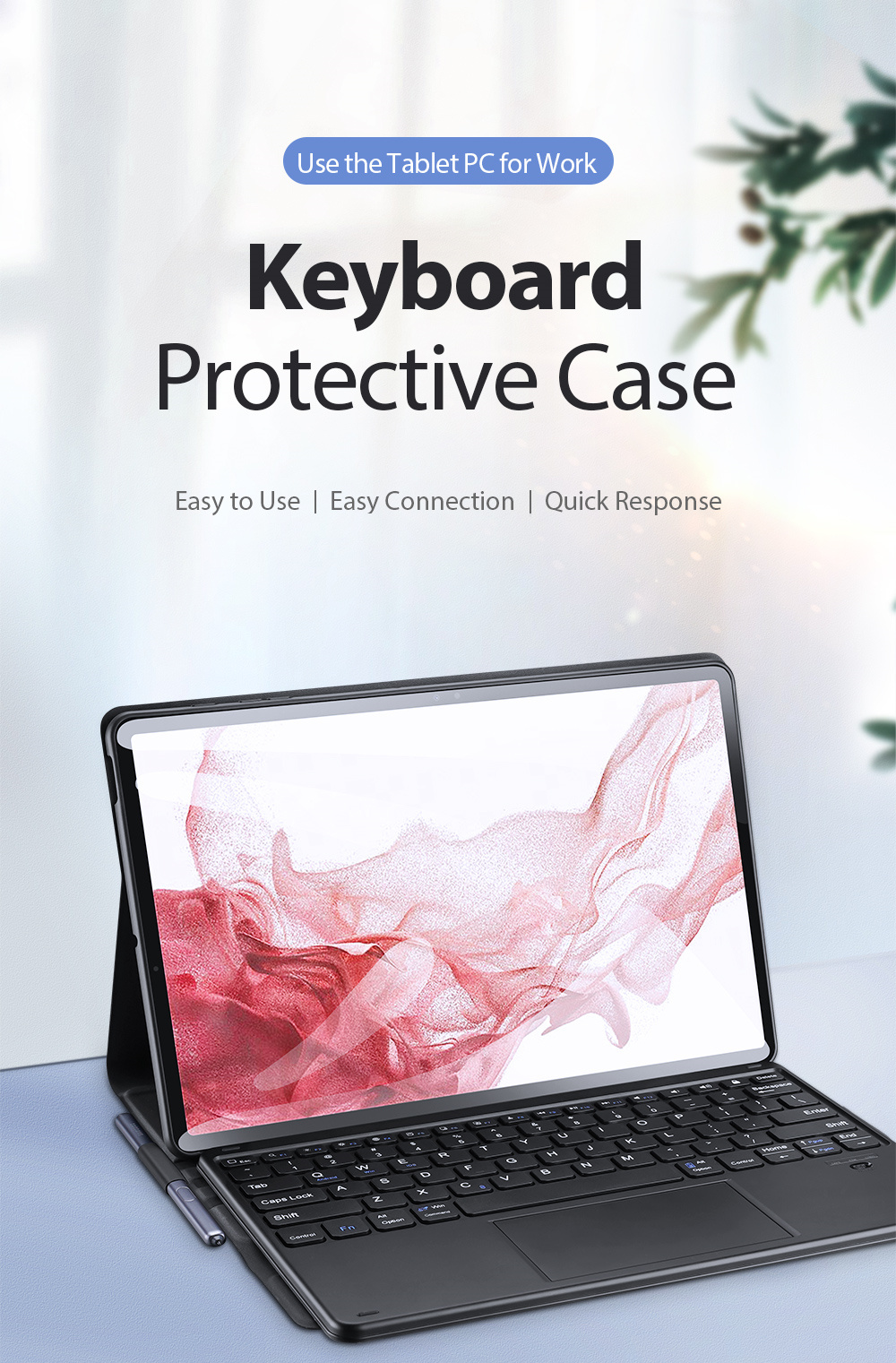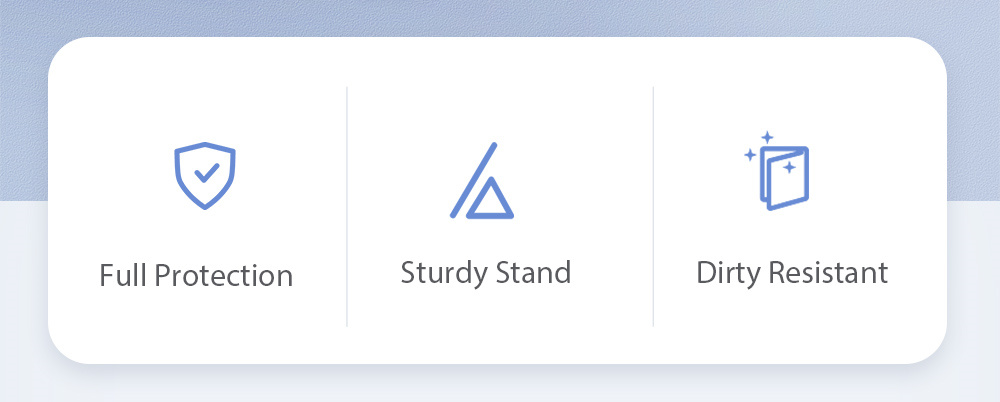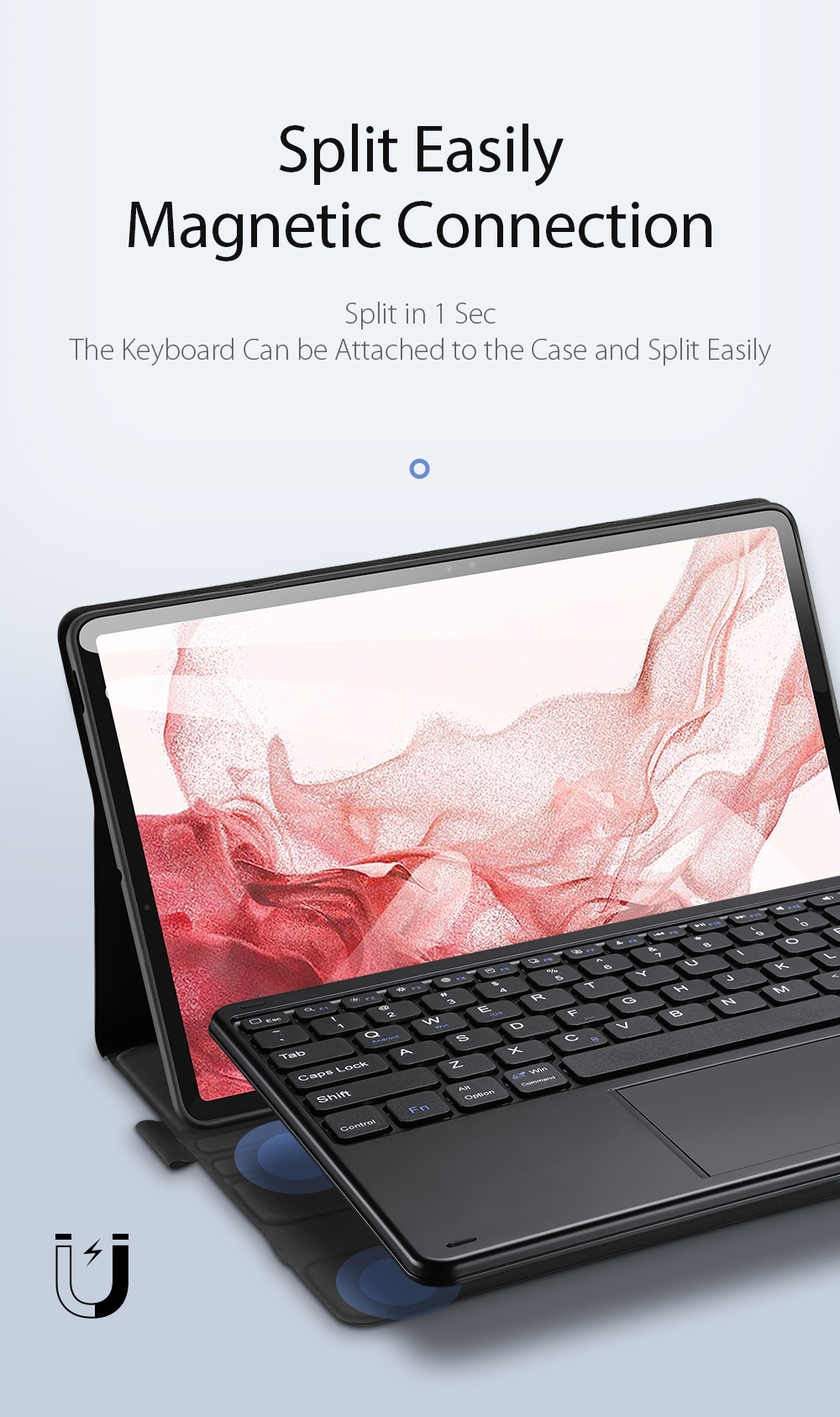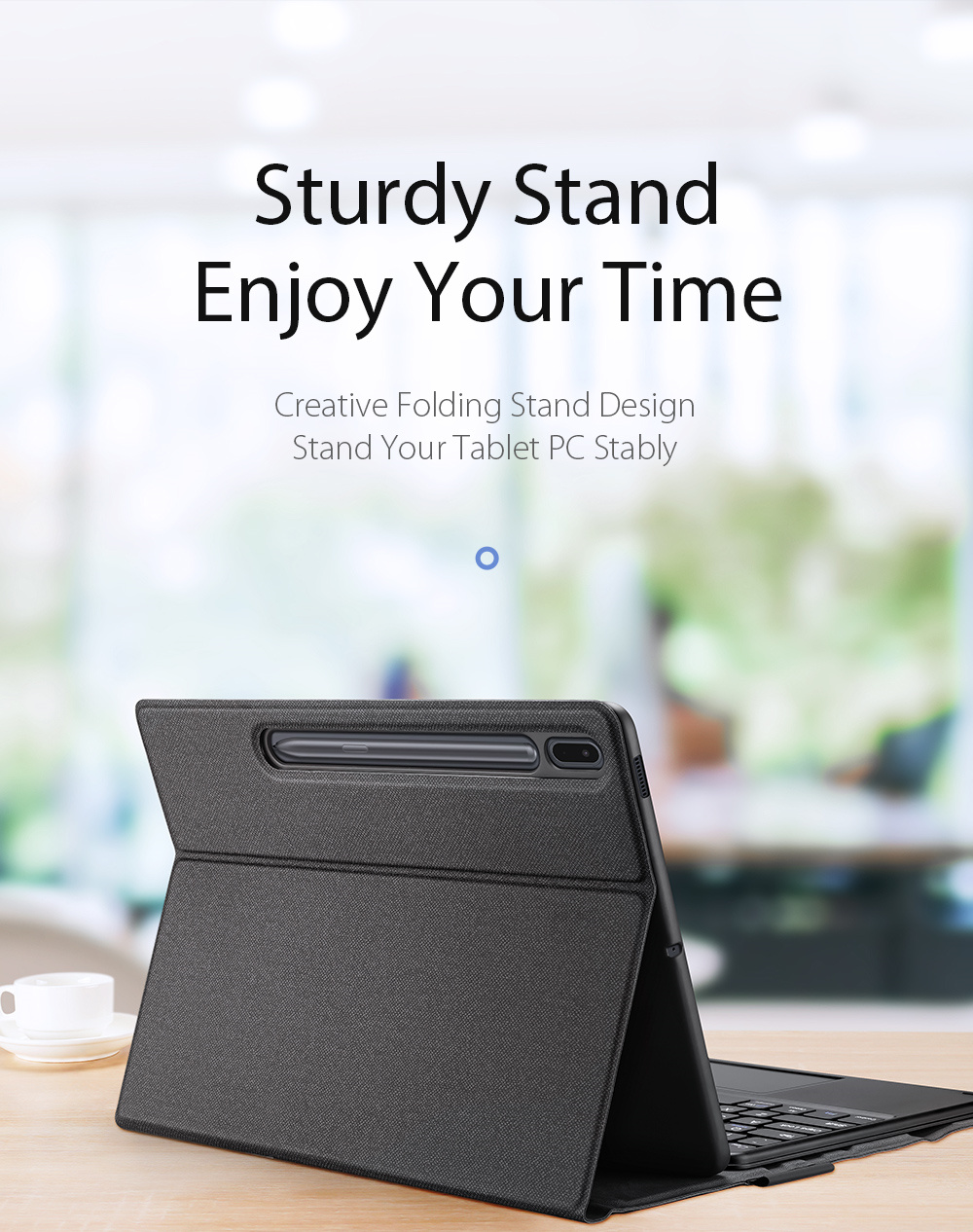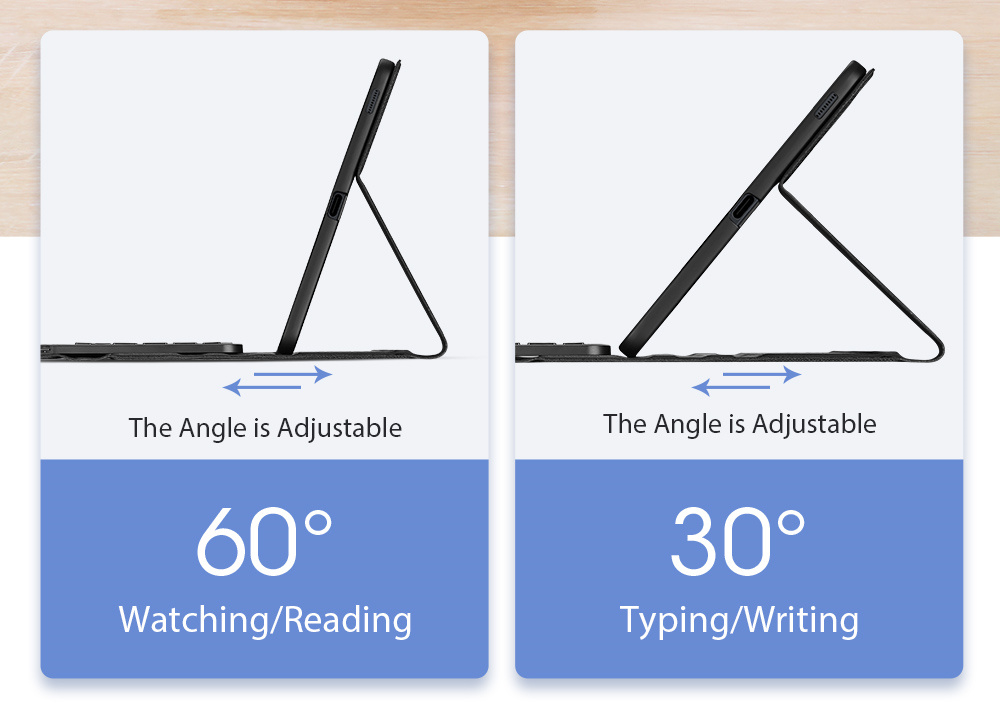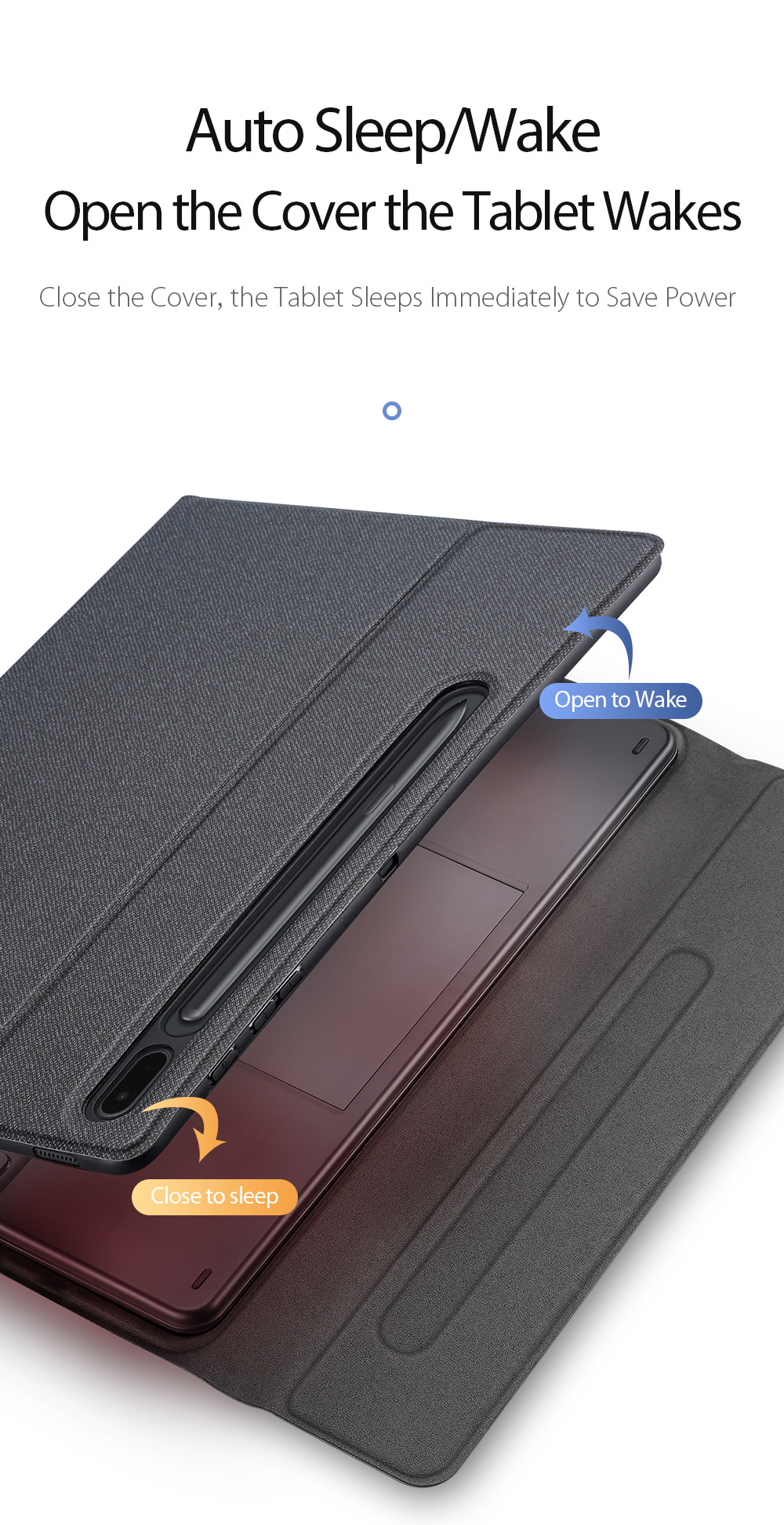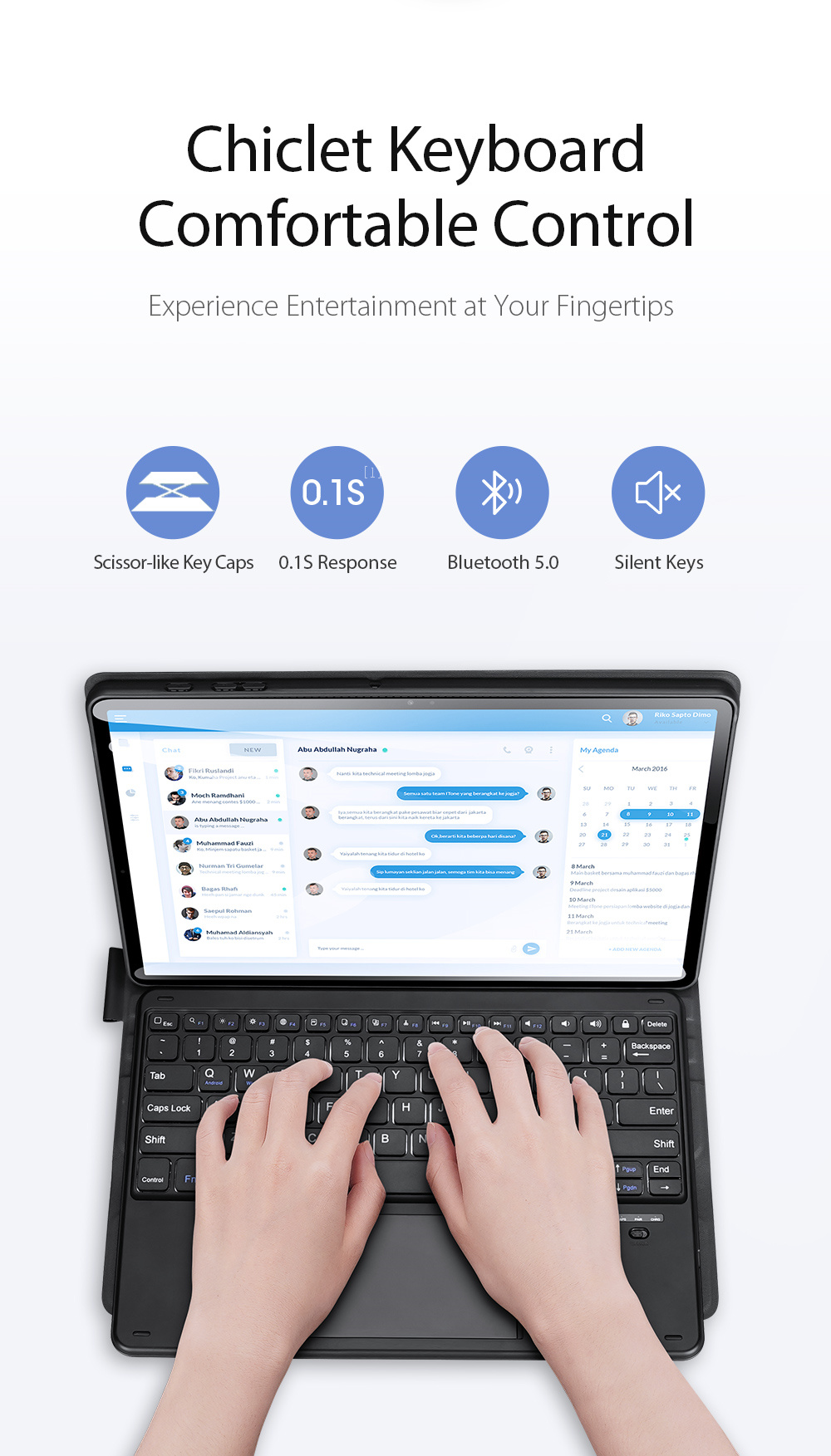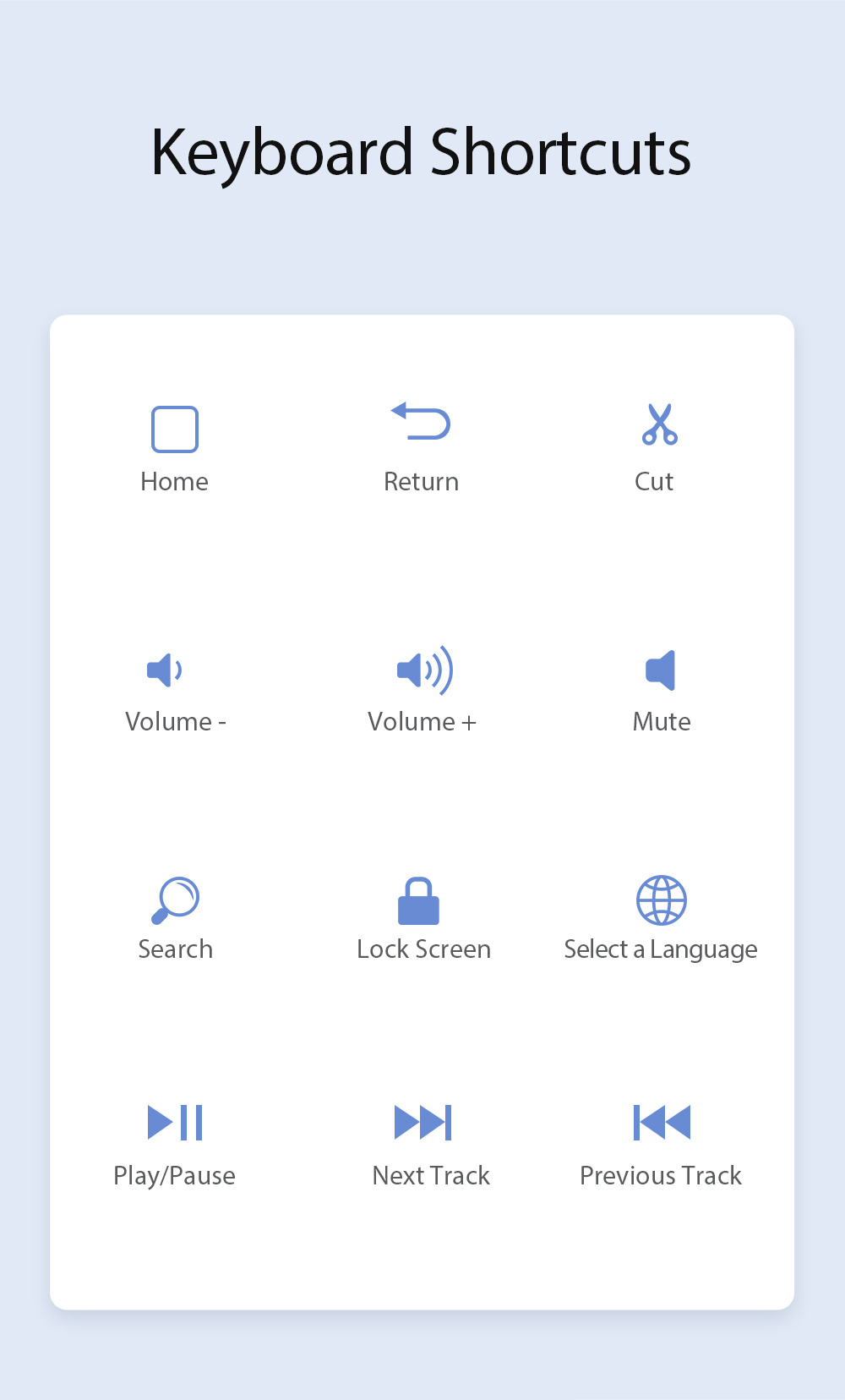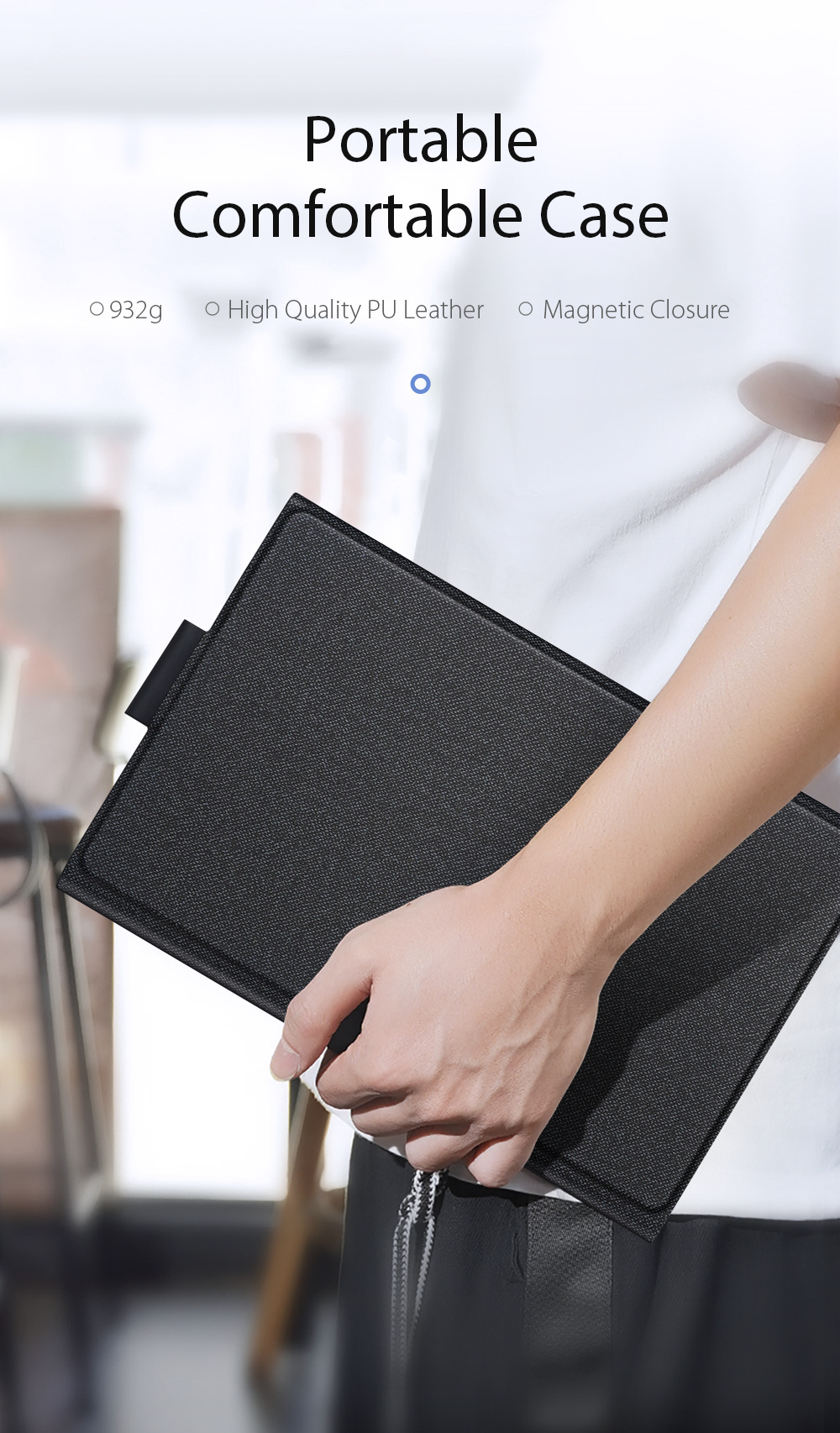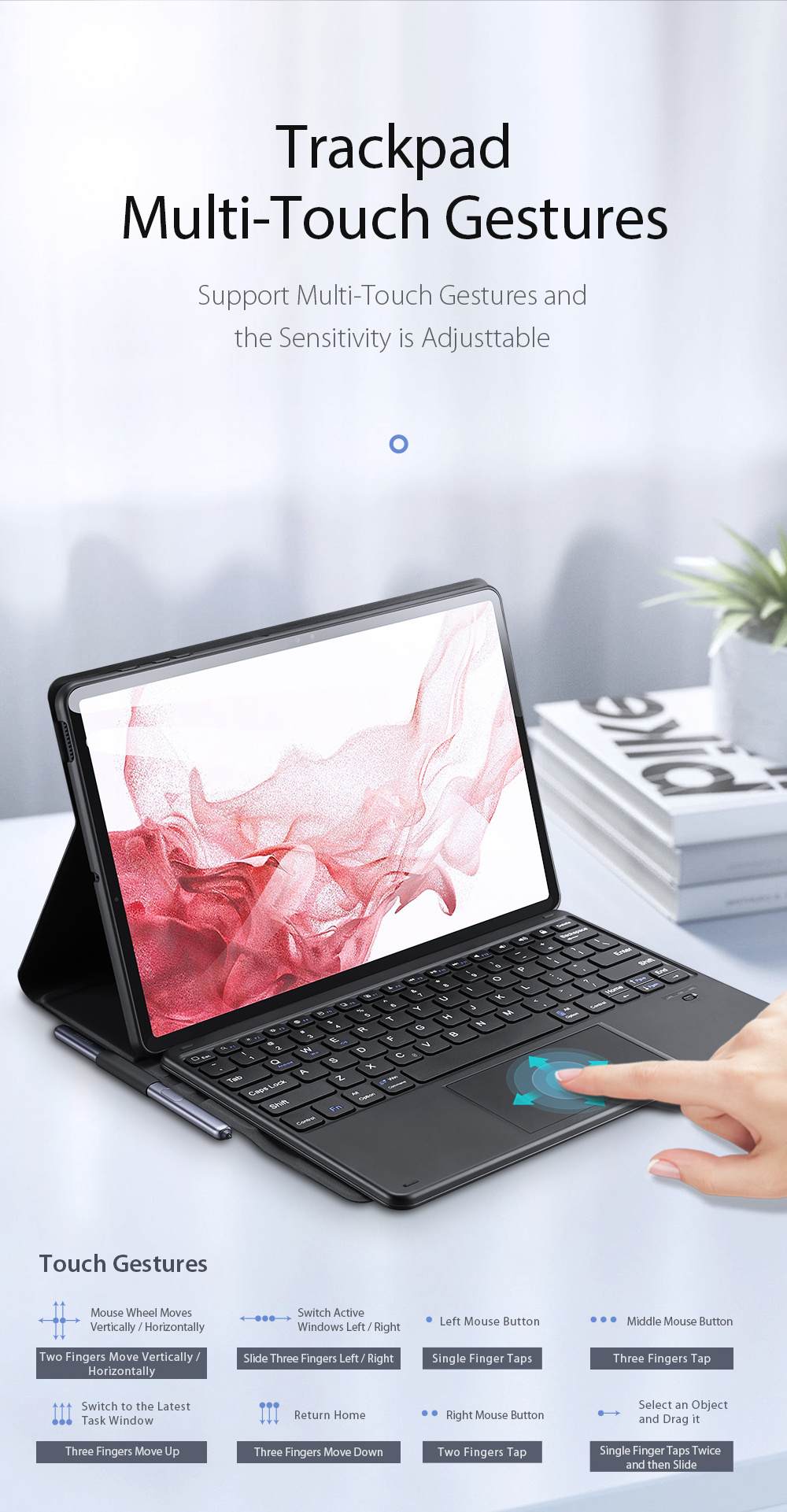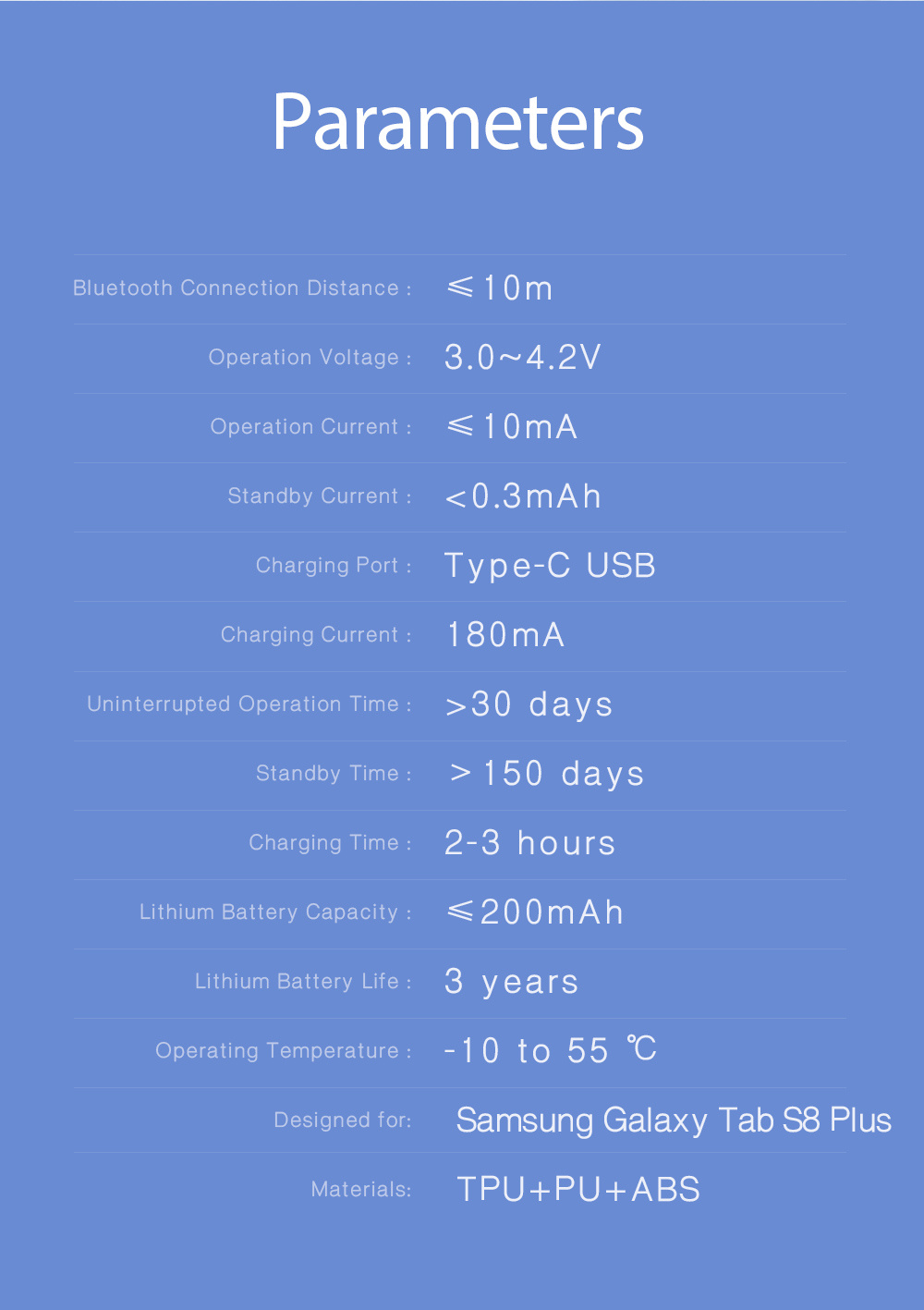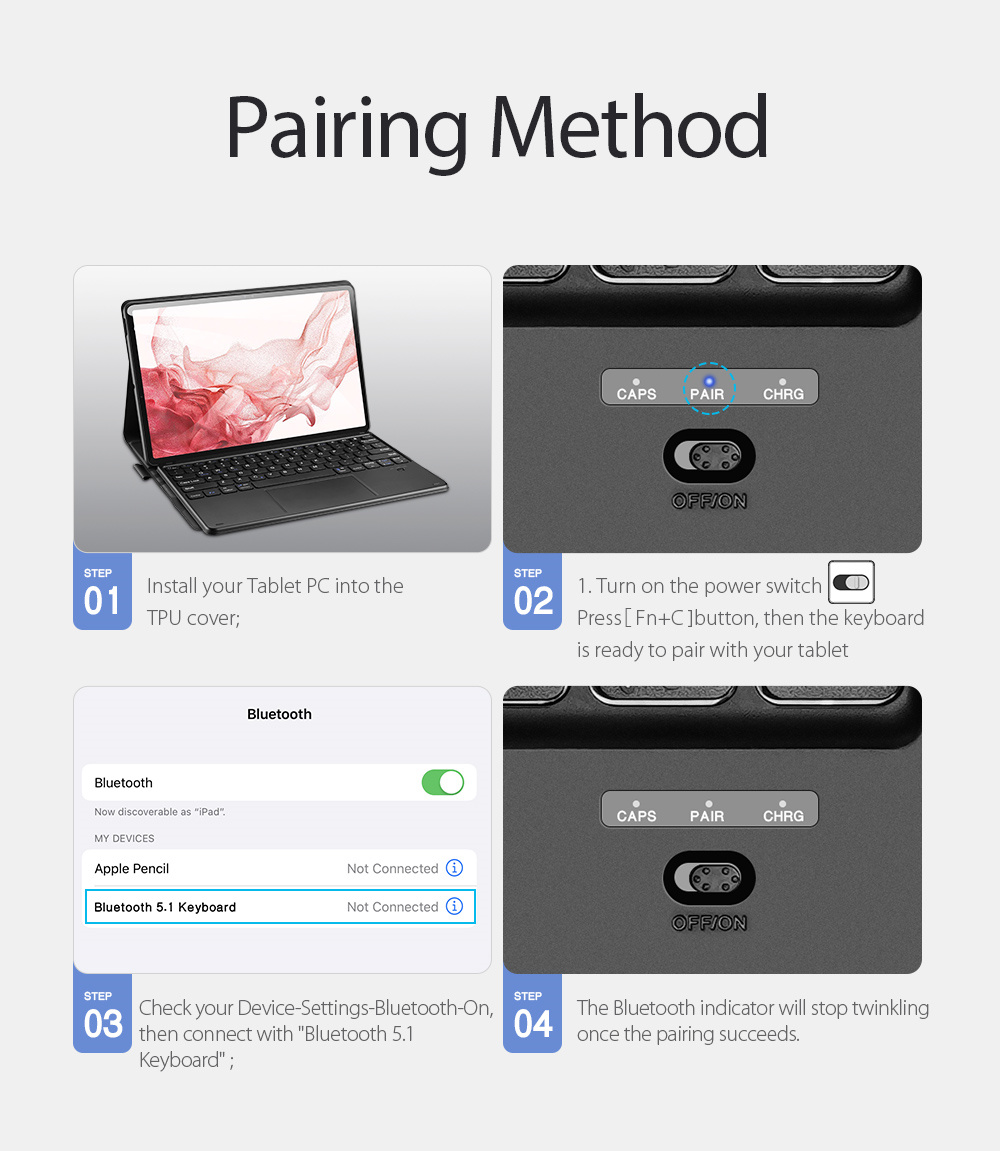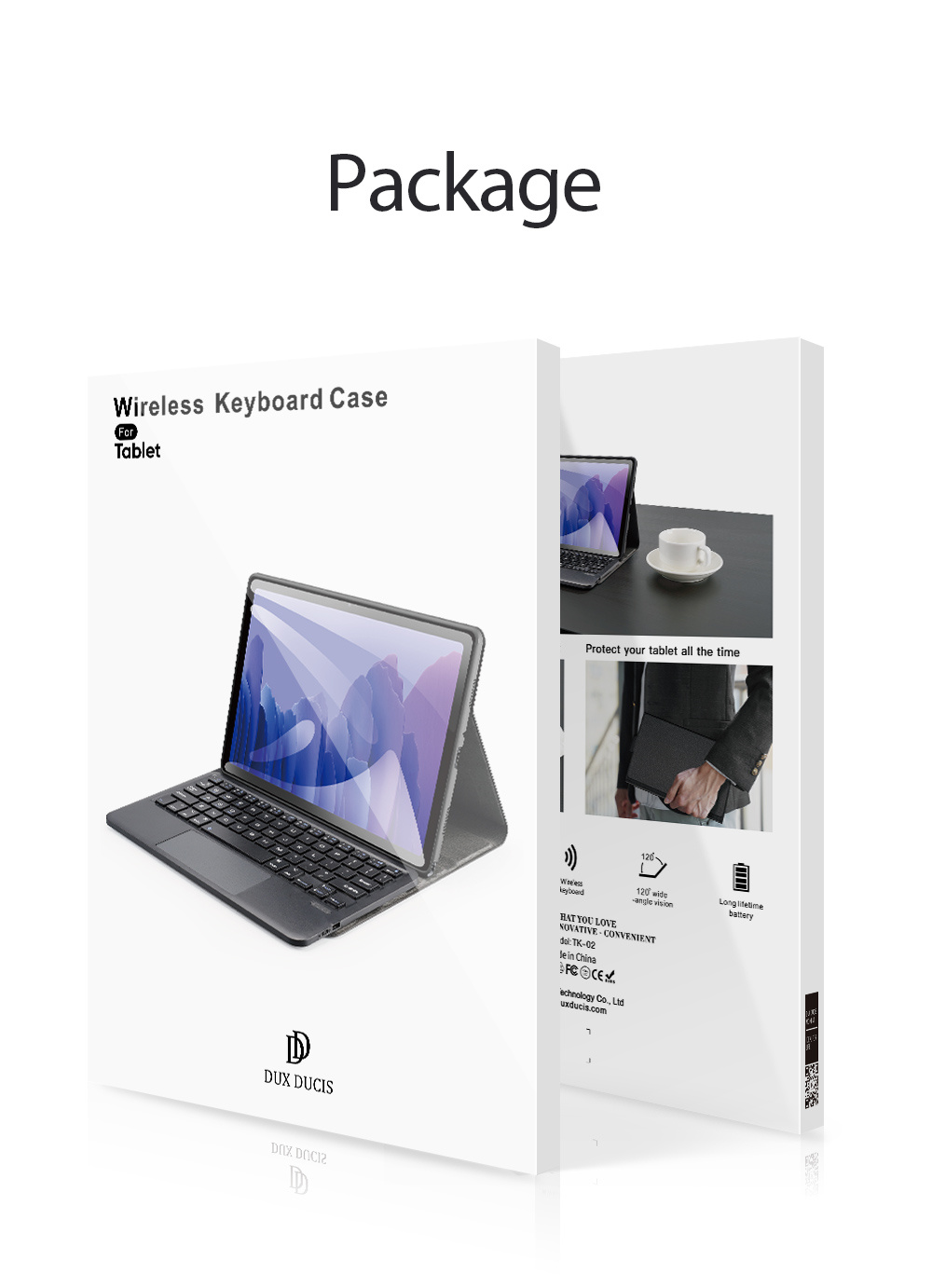 Keyboard with Protective Case for Samsung Tab S8 Plus S7 plus / S7 FE DUX DUCIS
Your review
* Review is required
Email
* Email is required
Add photos or video to your review