Haylou Solar Plus RT3 Best Price in Pakistan.Rs 11499
Worry-Free Communication Made Easy
Bluetooth Phone Calls

Stress Mood Testing

1.43″ AMOLED Display

105 Sport Modes
1.43″ AMOLED Display
466*466 Pixels
Bluetooth Phone Call
Answer / Make A Call
105 Sport Modes
Running, Cycling, Yoga, and so on
Health monitoring
24H Heart Rate / SpO2, Sleep Monitoring
Stress Detection
Stay Aware Of Your Stress Levels
1.43″ AMOLED Display
Delicate and Clear View
With 466*466 pixels and unprecedented visual clarity, the large 1.43-inch AMOLED round screen provides you with a precise and clear experience anytime, anywhere. With an exquisite metal bezel and matte process, the Haylou Solar Plus RT3 smartwatch is corrosion-resistant and wear-resistant, properly fitting your wrist simultaneously.
Versatile Watch Faces
Show off Your Style
Choose from 100+ watch faces with various themes from the app. Custom watch faces are also available, allowing you to select one that perfectly matches your mood and outfit.
* The watch supports 50+ watch faces now. More is updating.
Bluetooth Phone
Call-Free Your Hands
Just lift your wrist to answer calls during workouts or cooking easily, and stay online anytime and anywhere.
105 Sport Modes
Your Workout Companion
The high-efficiency motion sensor supports more than 100 workout modes. It is an all-around coach on your wrist and helps you challenge yourself.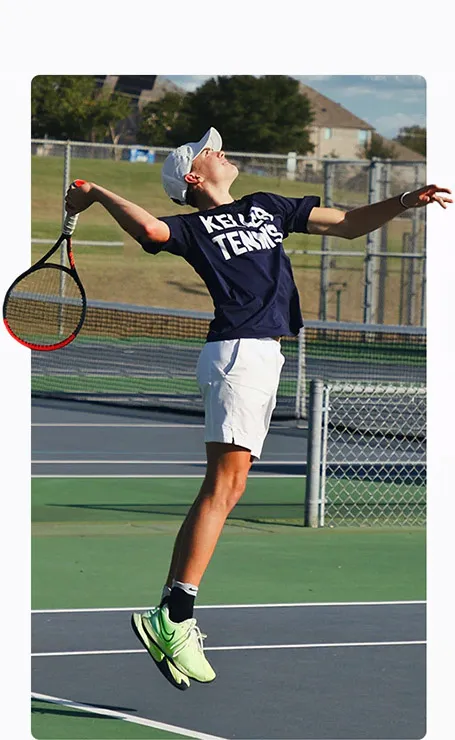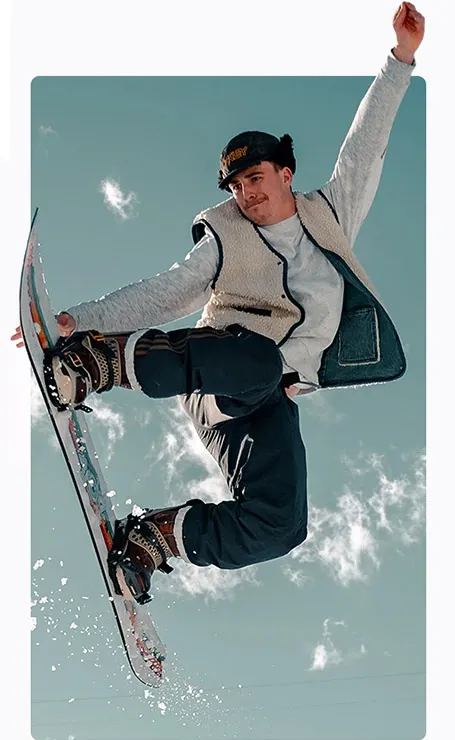 SpO2 Tracking
Check Blood Oxygen at All Times
Sleepiness and fatigue after high-intensity exercise or work are signs of insufficient oxygen in the body. Raise your wrist to test your blood oxygen level and keep your health under control.
*Monitoring data and results are for reference only, not diagnosis or treatment.
All-Day Heart Rate Monitoring
Knowing Well Your Every Heartbeat
The Haylou Solar Plus RT3 smartwatch supports 24-hour heart rate monitoring, real-time generation of heart rate curves, and abnormal heart rate alert, giving you peace of mind at all times.
* Monitoring data and results are for reference only, not diagnosis and treatment.
Sleep Quality Monitoring
For Optimal Performance
A good night's sleep is a top priority in the modern world. Therefore, the Haylou Solar Plus RT3 records different sleep stages, helping you know more about what's happening during your sleep, and better develop healthier sleep habits.
Stress Level Monitoring
Relieve Your Anxiety
Real-time detection of physical and mental state when stressed. You can use the breathing training guide to adjust the breathing rhythm and help you meet challenges.
Menstrual Cycle Management
Intimate Care
Haylou Solar Plus RT3 has one-tap record management of menstrual and ovulation periods. It can also provide intimate reminders.
IP68 Professional Water Resistance
Built to Endure
The Haylou Solar Plus RT3 smartwatch is IP68 waterproof. You don't need to take it off when washing hands, helping you cope easily with sweating during workouts or stormy rains.
It can meet daily waterproof needs and be worn and used during workouts (can be exposed to sweat), rainy days, and hand washing. Please do not wear it for swimming, showering, sauna, surfing, and other high-speed water activities. Damage caused by immersing the device in liquid when used in an inapplicable scenario is not covered by the warranty.
Charged Once For 7 Days Use
No Need Recharging During Workdays
You can use Haylou Solar Plus RT3 for 7 days under daily usage mode, and the total battery life is up to 20 days. And it can quickly get charged in a short time.
Daily usage mode: all-day heart rate and sleep monitoring; incoming call reminder three times a day; Bluetooth calls 15 minutes a week; message reminder 100 times a day; raise-to wake 150 times a day; exercise three times a week and 30-minute run each time; SpO2 tracking twice a day.
Basic usage mode: default watch face; all-day sleep monitoring; turn off phone Bluetooth connection; continuous heart rate monitoring and other functions.
Parameters
Model
Haylou Solar Plus RT3
Sensor
Heart rate sensors, blood oxygen sensors, acceleration sensors
Bluetooth Connection
Bluetooth 5.3
Storage Capacity
128Mb (16Mb)
Display
1.43-inch AMOLED Display, 466*466 Resolution
Battery Life
7 days (heart rate on all day)
System Requirements
Android 6.0 and above; iOS 11.0 and above
Rated Dustproof / Waterproof
IP68
Sport Modes
105 Sports modes (running, cycling, yoga, and so on)
Features
Bluetooth call, heart rate monitoring, blood oxygen detection, emotion detection, stress detection, sleep detection