Xiaomi Watch S1 Best online Price in pakistan Rs. 40999 at fonepro.pk art watch dedicated to business professionals Contribute to work, travel, sports and healthy life Sapphire glass
The mirror of Xiaomi Watch S1 is made of sapphire glass, which is strong, transparent and wear-resistant.
Wearing it on the hand, it is bright and unrestrained, and in the eyes, it is full of texture. Bless a strong aura for daily wear.
Refined stainless steel middle frame
The aesthetics of craftsmanship between the wrists
After 30 procedures, nearly a hundred work stations have been practiced.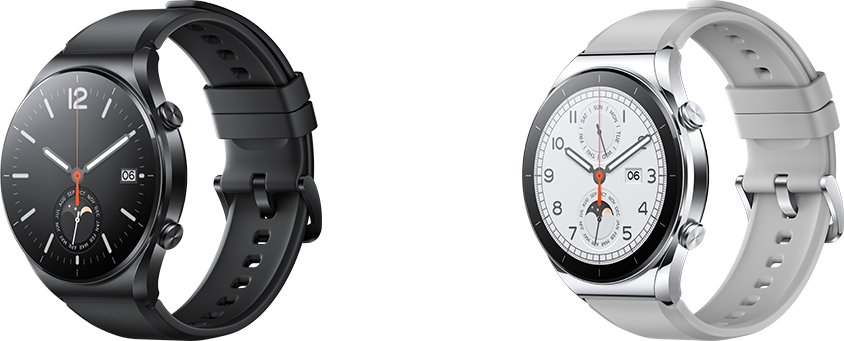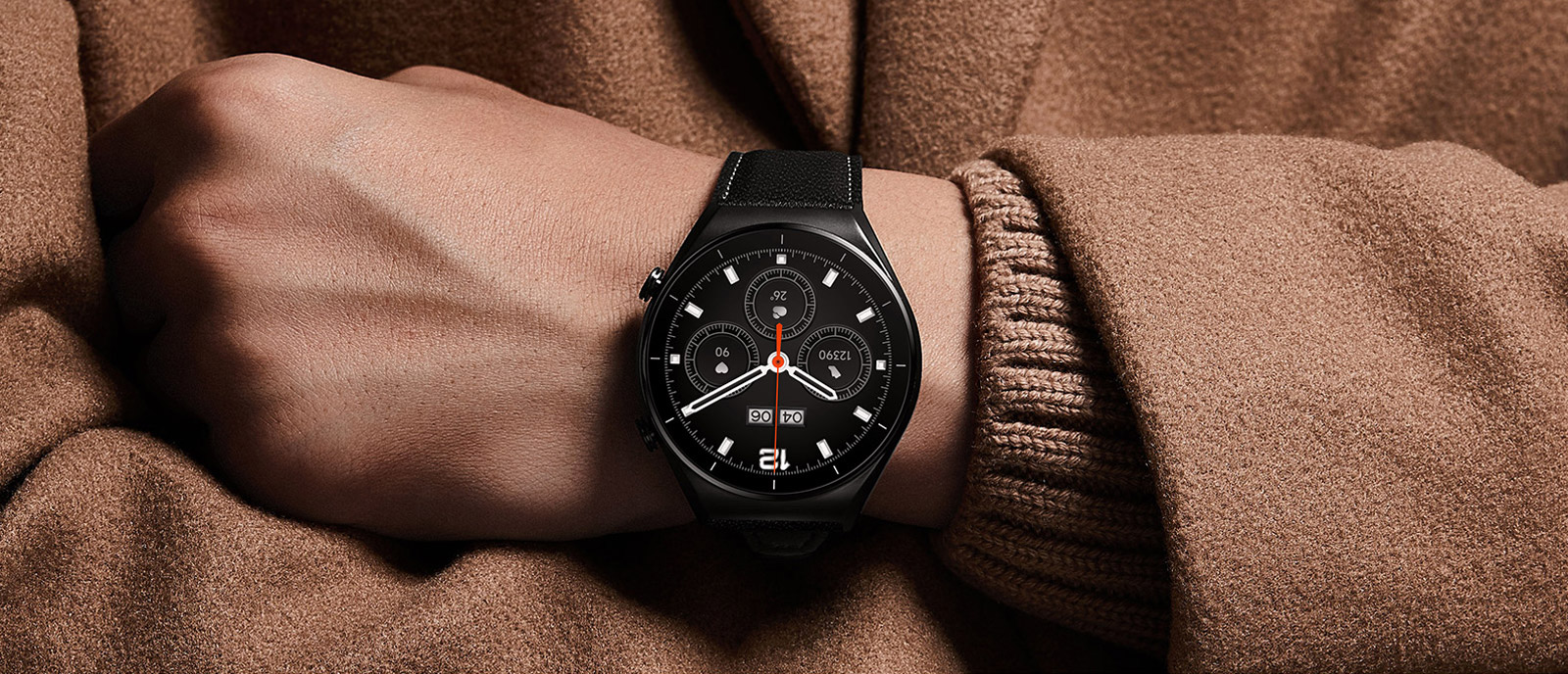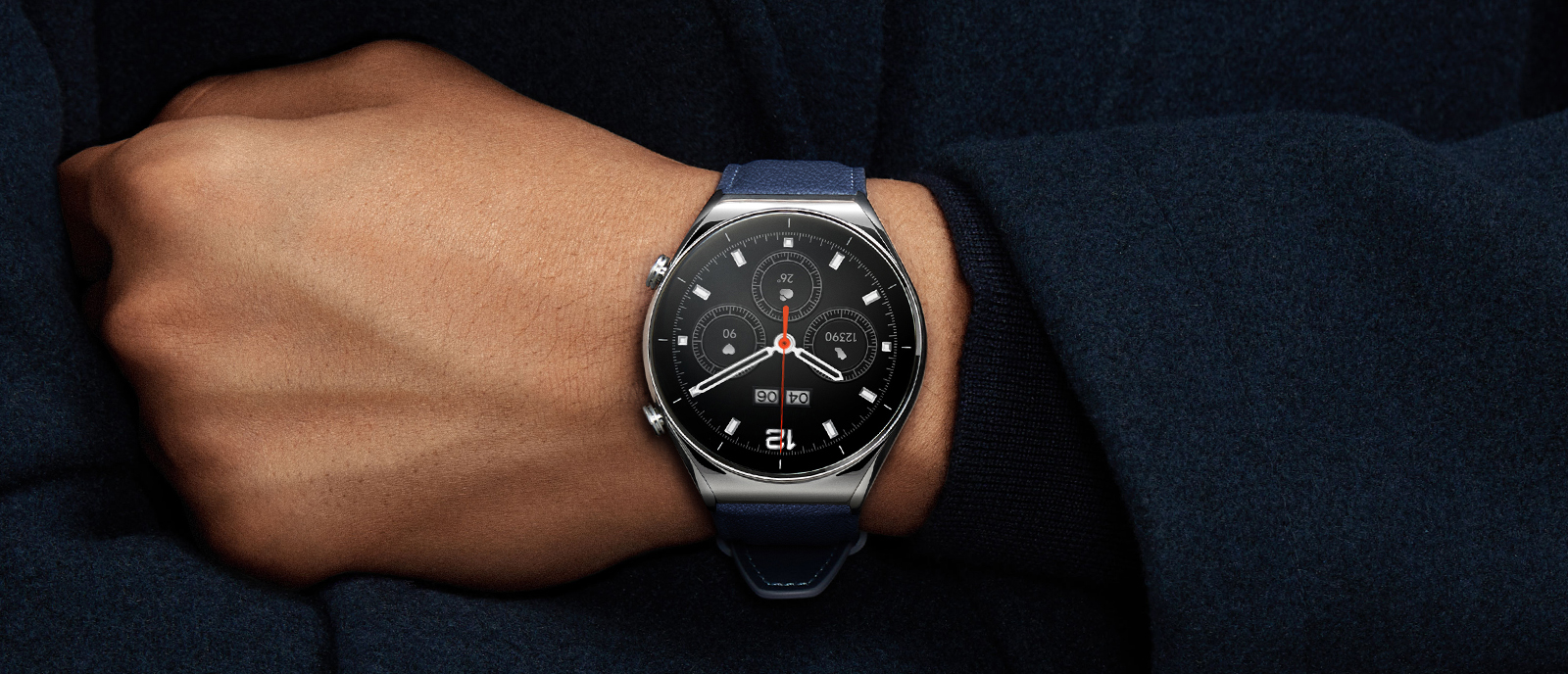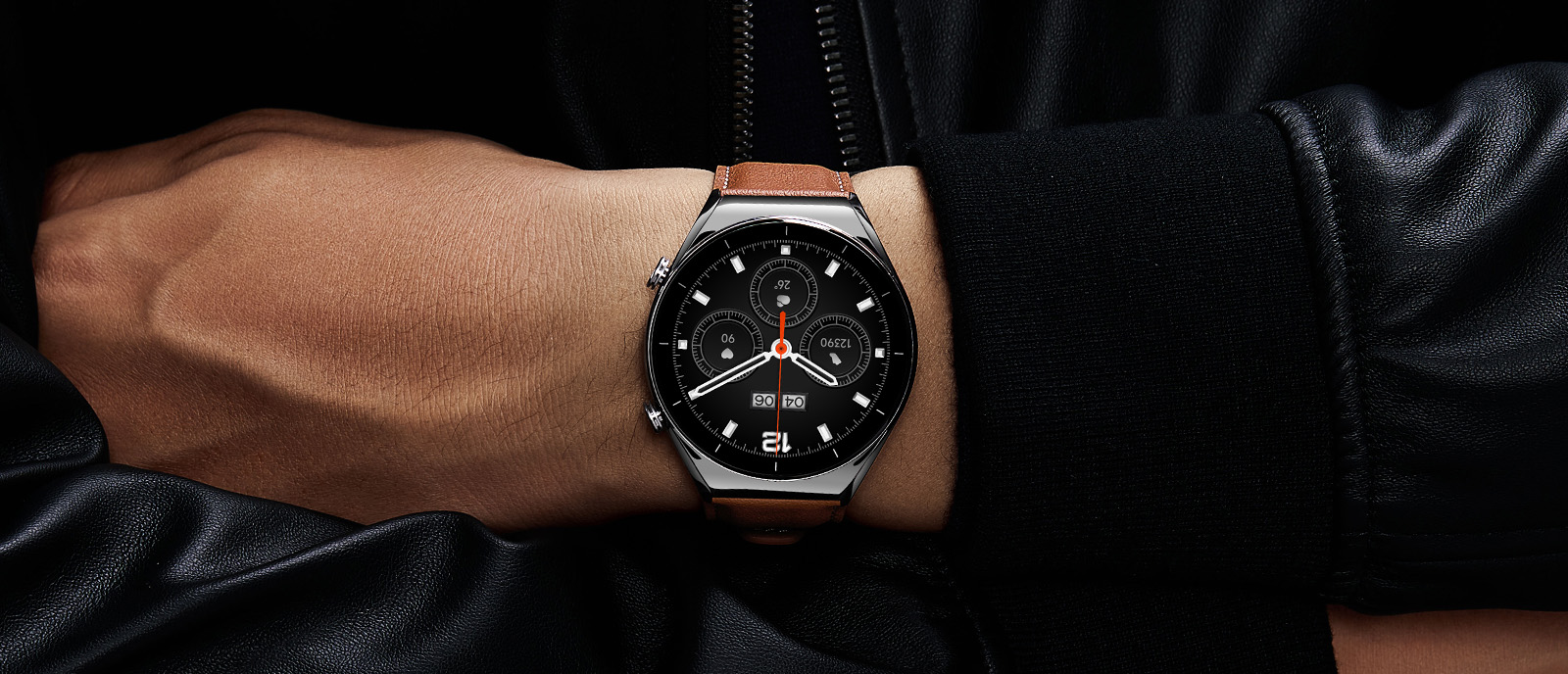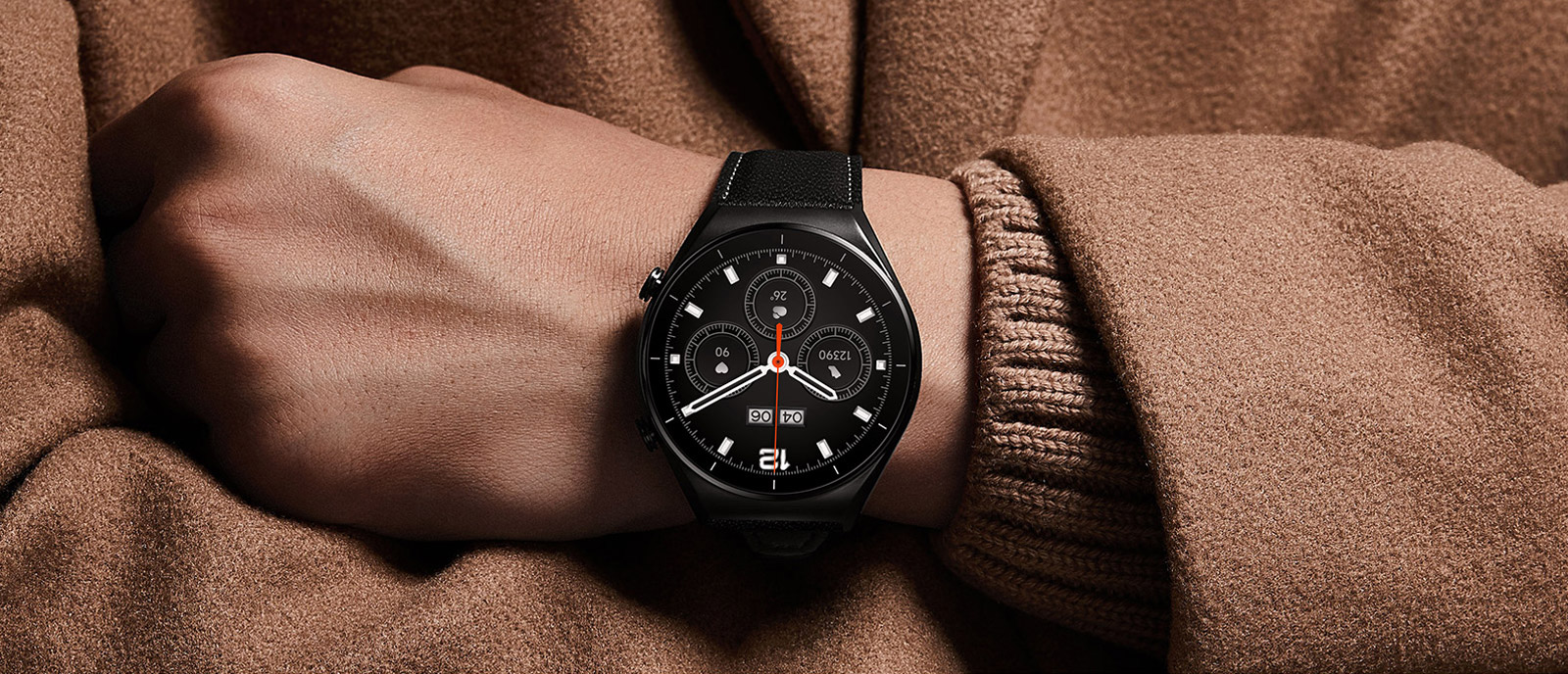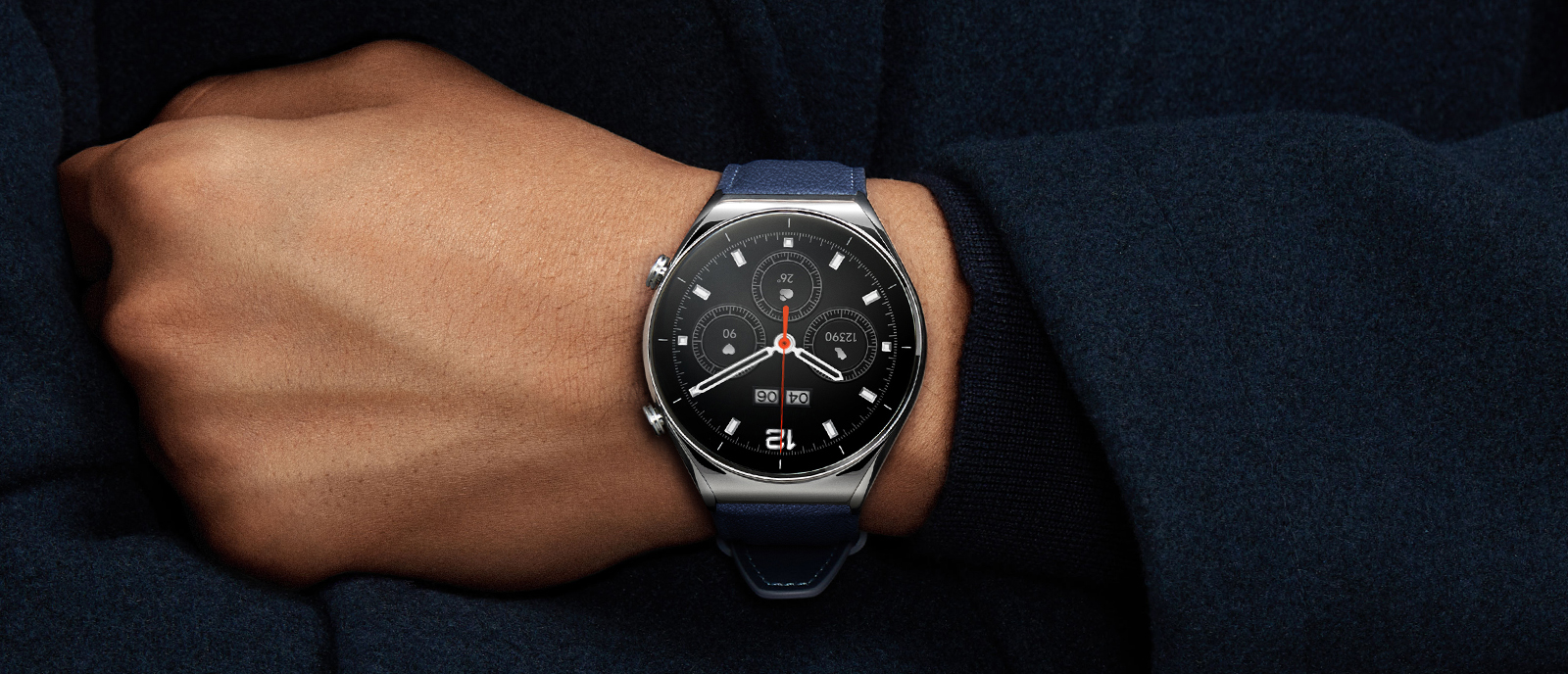 Support emergency call*,
press the lower right button 3 times to automatically call the emergency contact.
many things, just raise your hand

Xiaomi Watch S1
Baidu Maps/Netease Cloud Music/Migu is good at running
and sports fitness/ticking list/mint health
test/scientific calculator
Gaode Maps/Air Travel Aspects/Lazy Listening/Good Light
Phoenix FM/Perpetual Calendar/Migu Music/Pocket Story The
Most Beautiful Weather/Donkey Trail Guide/Peas Fruit Food/Water Time
West Window Candle/Qing Niu Health/Sugar Movement /Digital Huarong Road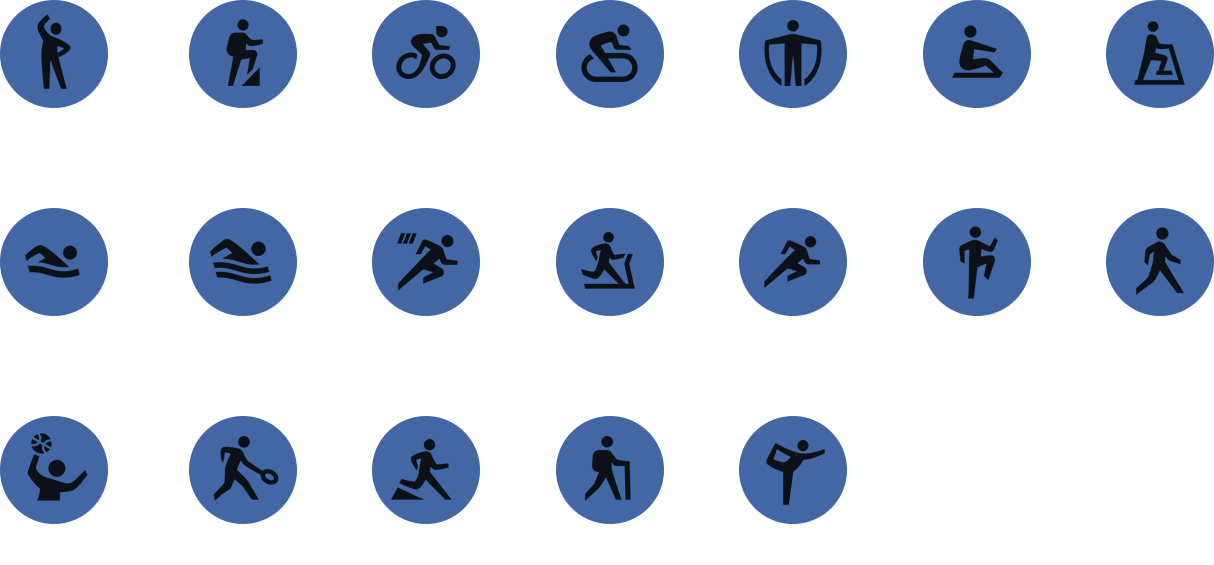 The built-in dual-frequency GNSS chip supports simultaneous positioning of the five major satellite positioning systems of GPS, Beidou, GLONASS, GALILEO, and QZSS. The
positioning speed is faster, the movement trajectory is more accurate, and the movement data is more professional.
exercise mode, tap to confirm, and start running immediately!
Automatic Identification*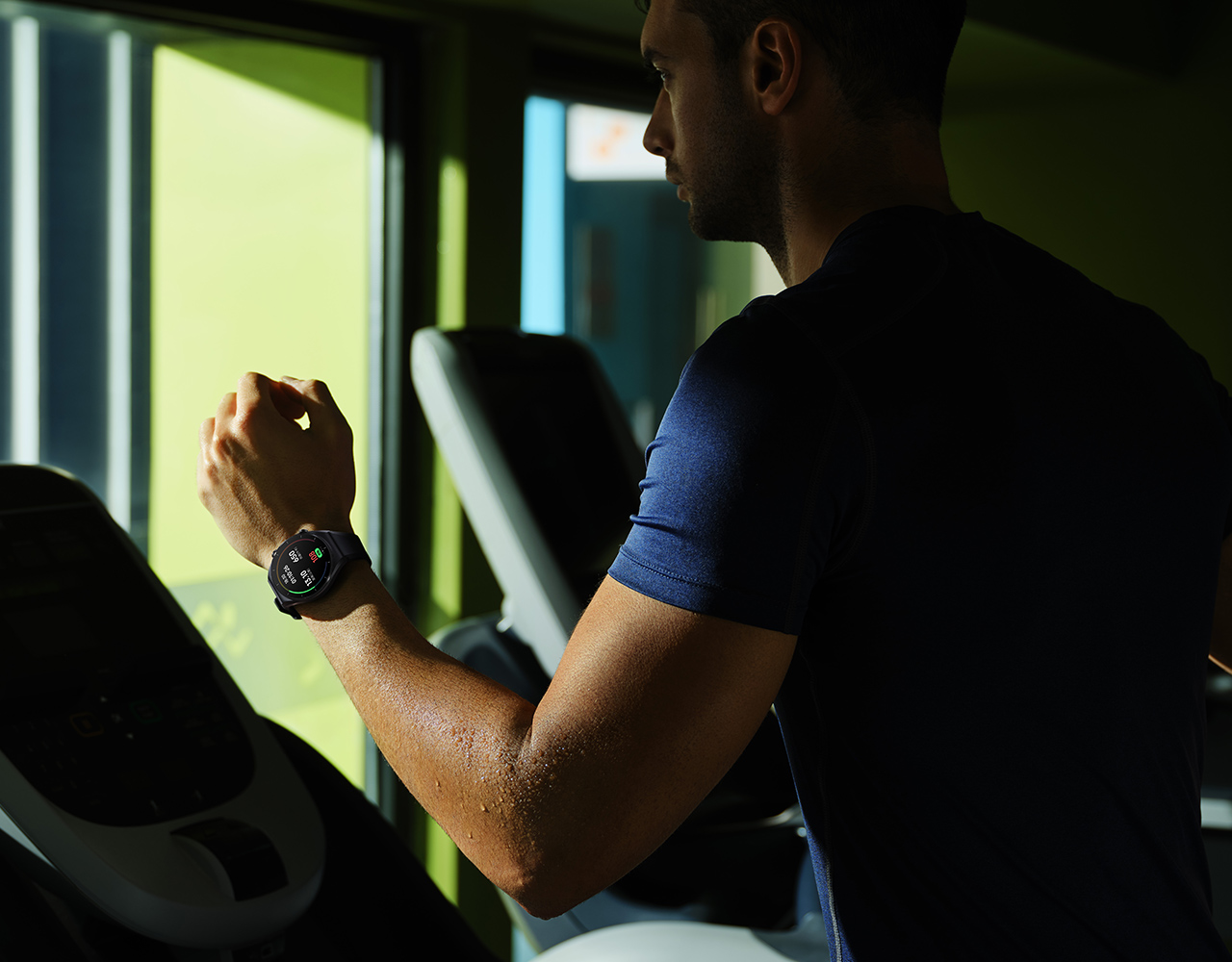 The riding track is all recorded in the watch
Love to ride, no problem! GNSS track record allows you to clearly
know your riding route. With the real-time riding speed,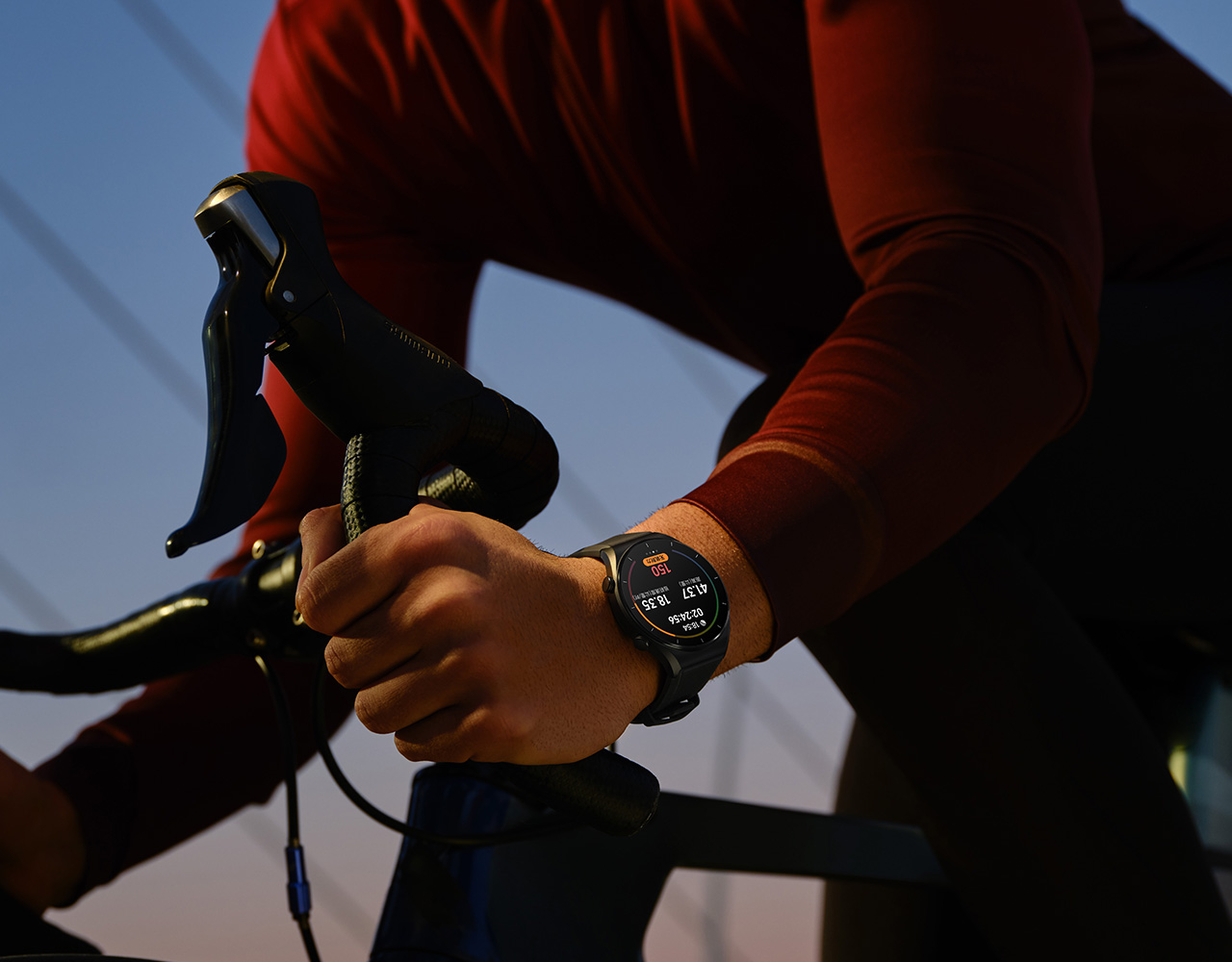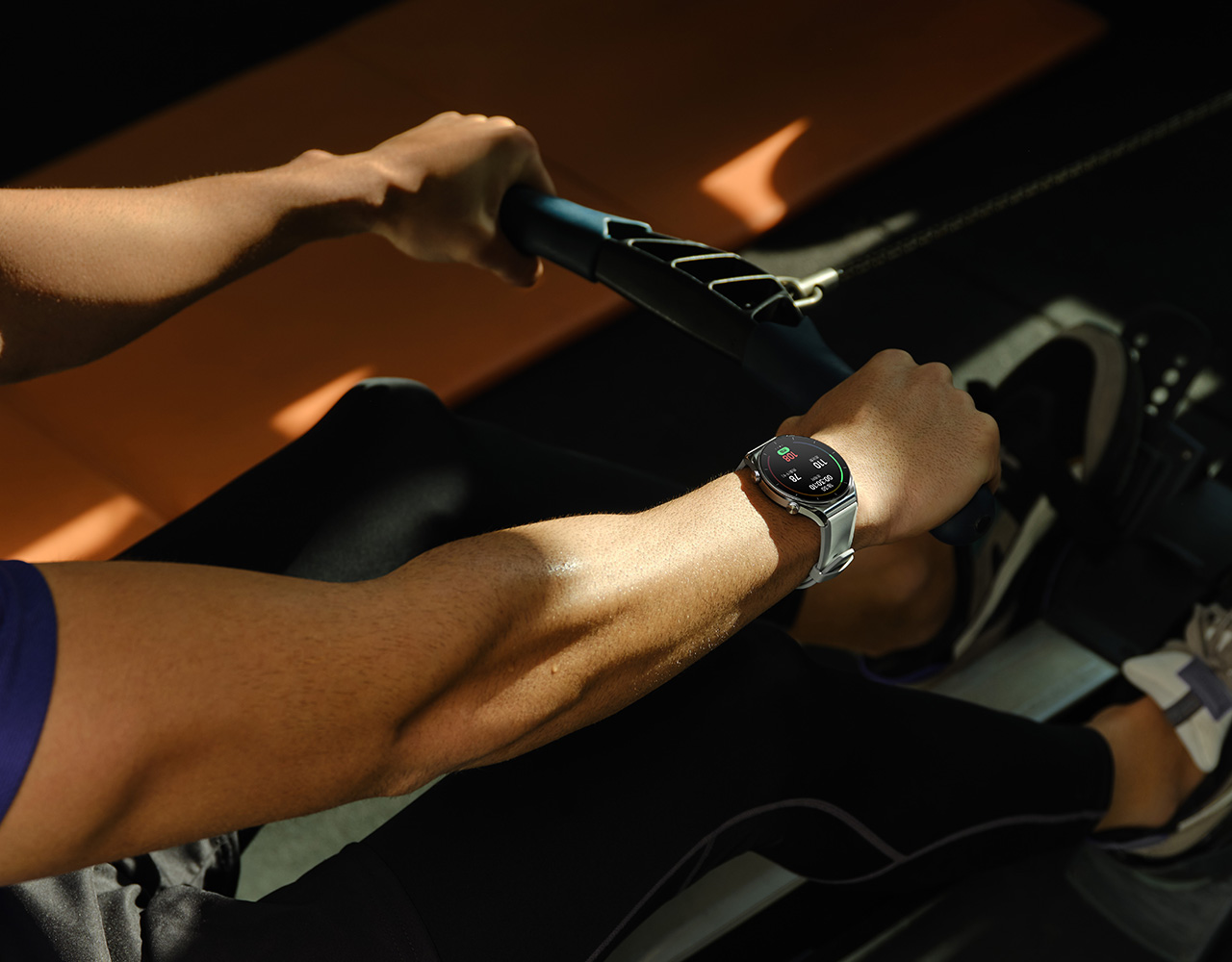 The number of strokes, the watch will help you count
Special optimization for rowing machine sports, more accurate recognition of the number of movements, to
help you start training with confidence.
Recognition of the number of actions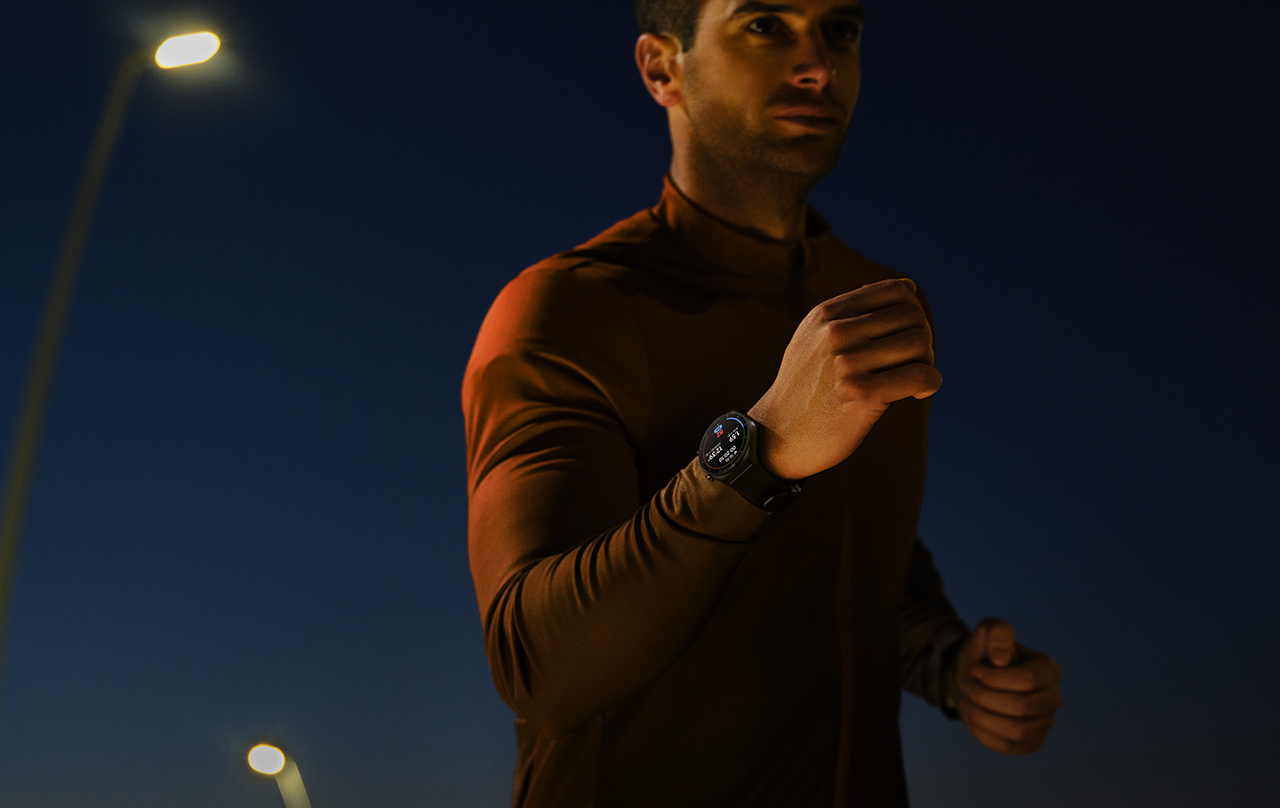 Just go, position me to be good
Take Xiaomi Watch S1 and go for a walk! Dual-frequency GNSS five-star
positioning allows you to know every step of your exercise.
Dual-frequency GNSS five-star positioning
Come, enjoy the water.
5ATM waterproof*
The waterproof rating is 50 meters, and you can
wear it as you like daily.
To have a good night's sleep, it is necessary to
monitor sleep all day long
Supports long sleep throughout the day and sporadic naps*.
I am responsible for standing guard for you.
The sporadic nap function within 3 hours does not display sleep stage, average heart rate and blood oxygen data.
The sporadic nap detection lasts 20 minutes to 3 hours.
All-weather heart rate monitoring, blood oxygen detection *
I will protect your health
Supports all-weather heart rate monitoring and blood oxygen testing to help
you understand your physical condition more conveniently.
This product is not a medical device, the measurement data and results are for reference only, not as a basis for diagnosis and treatment.
Put your beloved Mijia products
on your hands