Samsung Galaxy Z Flip3 5G Official Silicone Cover with Strap
On the back is a strap to keep the phone securely on your hand*. It adds style to the phone as well as helping you keep a good grip.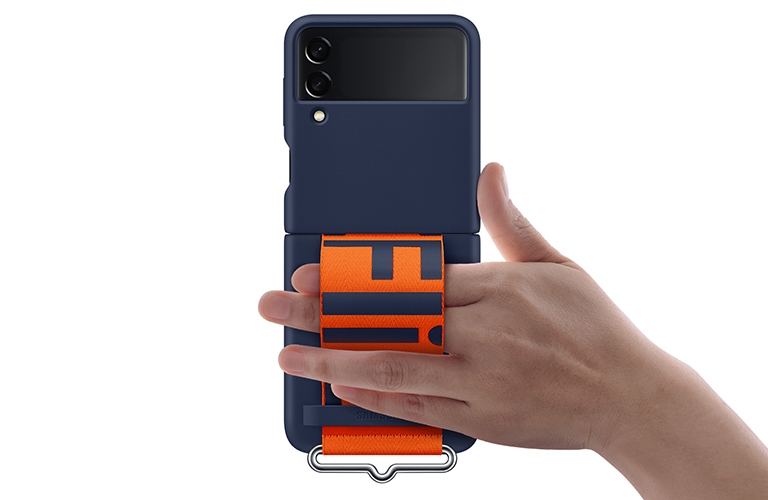 The easy grip of your phone is made even more comfortable with the soft grip material on the Silicone Cover with Strap. A matte finish enhances the softness and ups the style factor.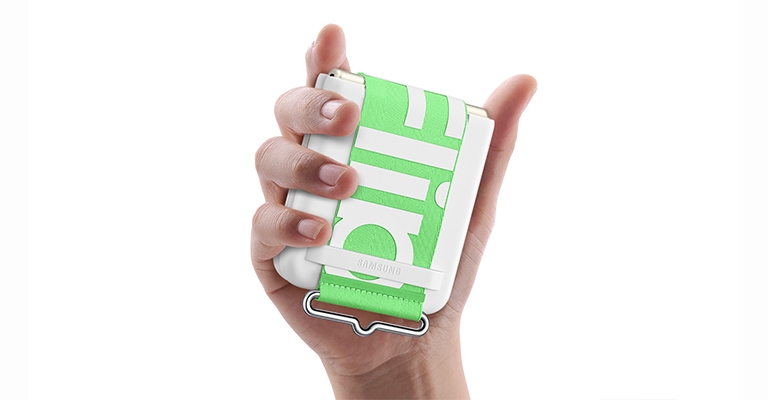 A strap that makes a statement
Choose your case's hue to match your phone or make a bold statement. For extra style, the case comes with a built in hand strap that provides a pop of contrasting color.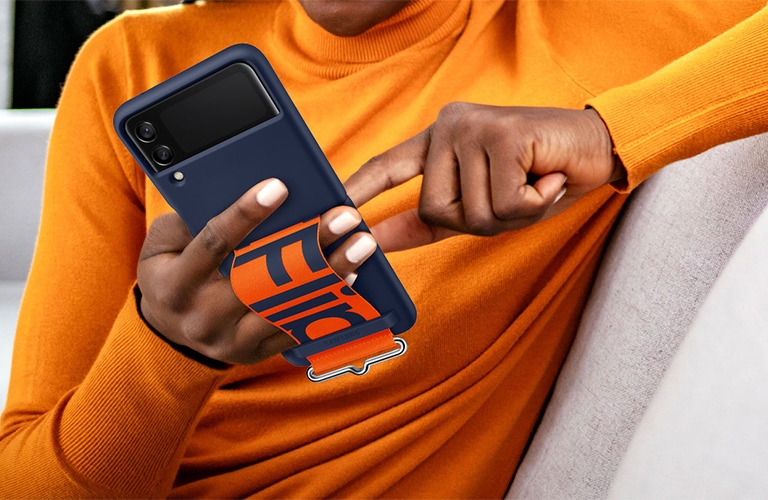 Compatibility

Smartphone compatibility

Galaxy Z Flip3 5G