Huawei Watch GT3 Se Best Price in Pakistan. One of Huawei's most prominent wearable electronic products is the Huawei Watch GT3 SE smartwatch . Possessing a compact, sophisticated design, sporty design and a variety of features and smart utilities, GT3 SE will be the perfect choice, supporting users to monitor health and exercise. .
Sporty design, diverse design
Huawei Watch GT3 SE is designed in a sporty style that shows the dynamism and youthfulness of the user. The front of the watch is made of high-quality glass material that is resistant to light scratches.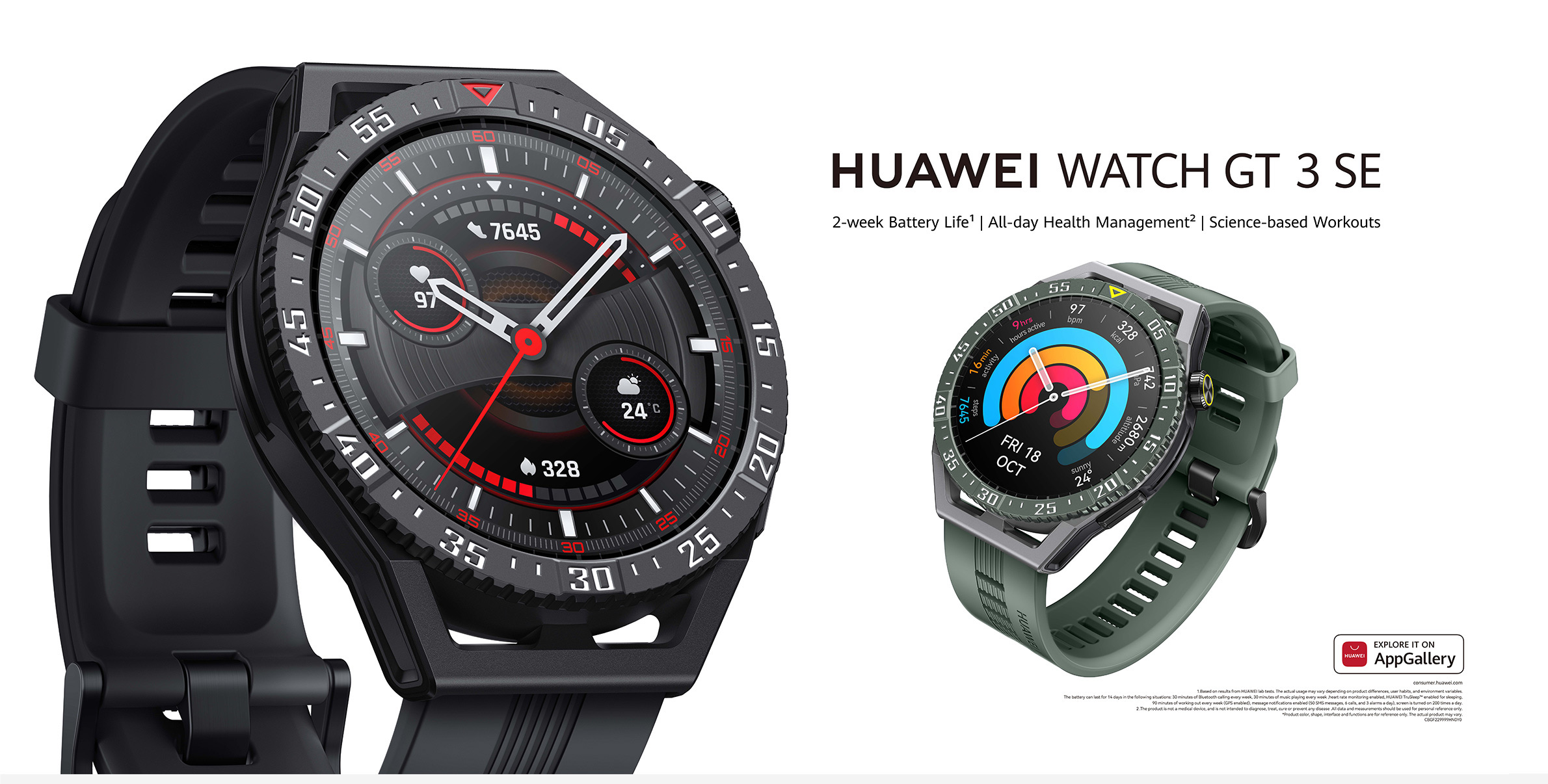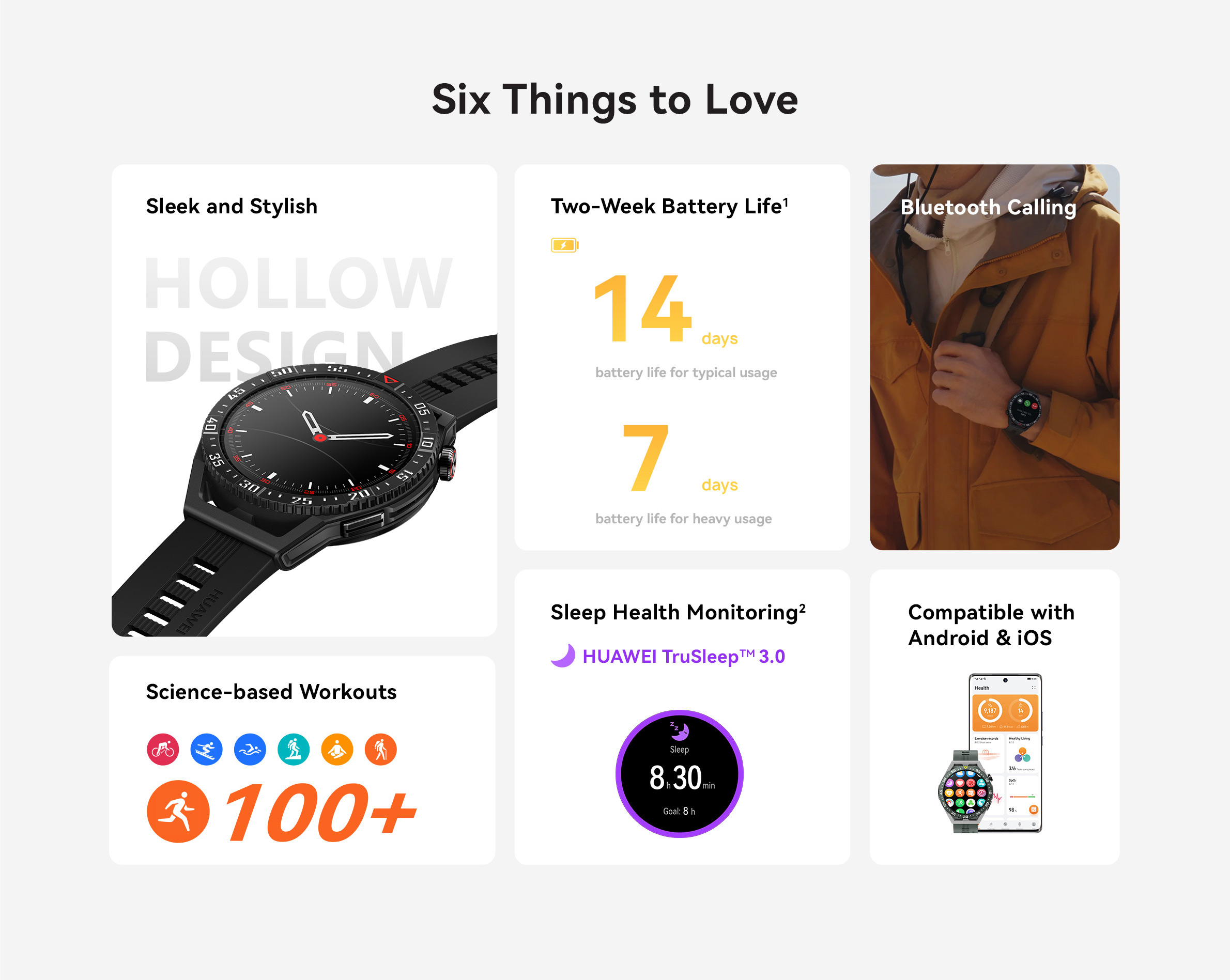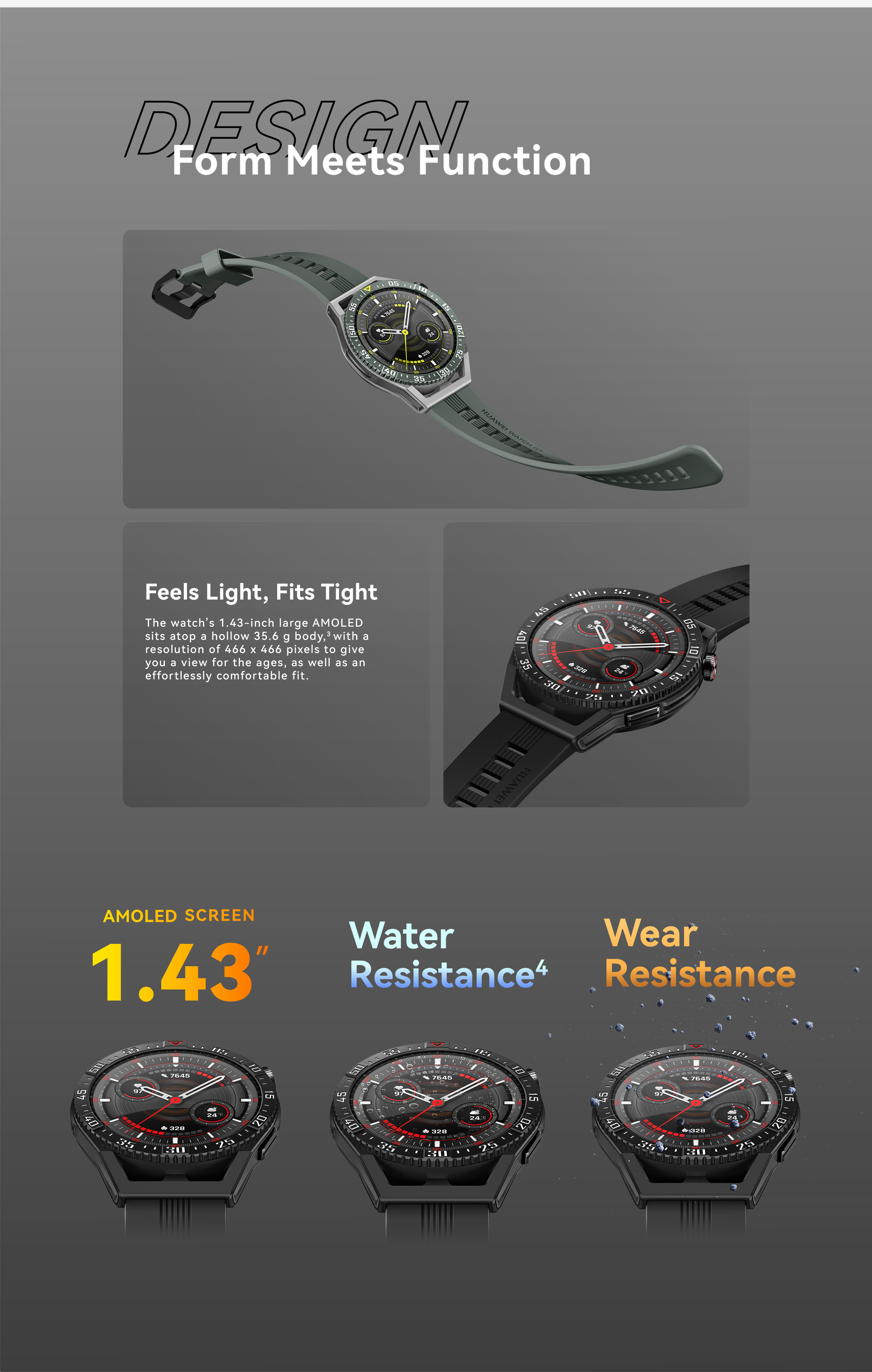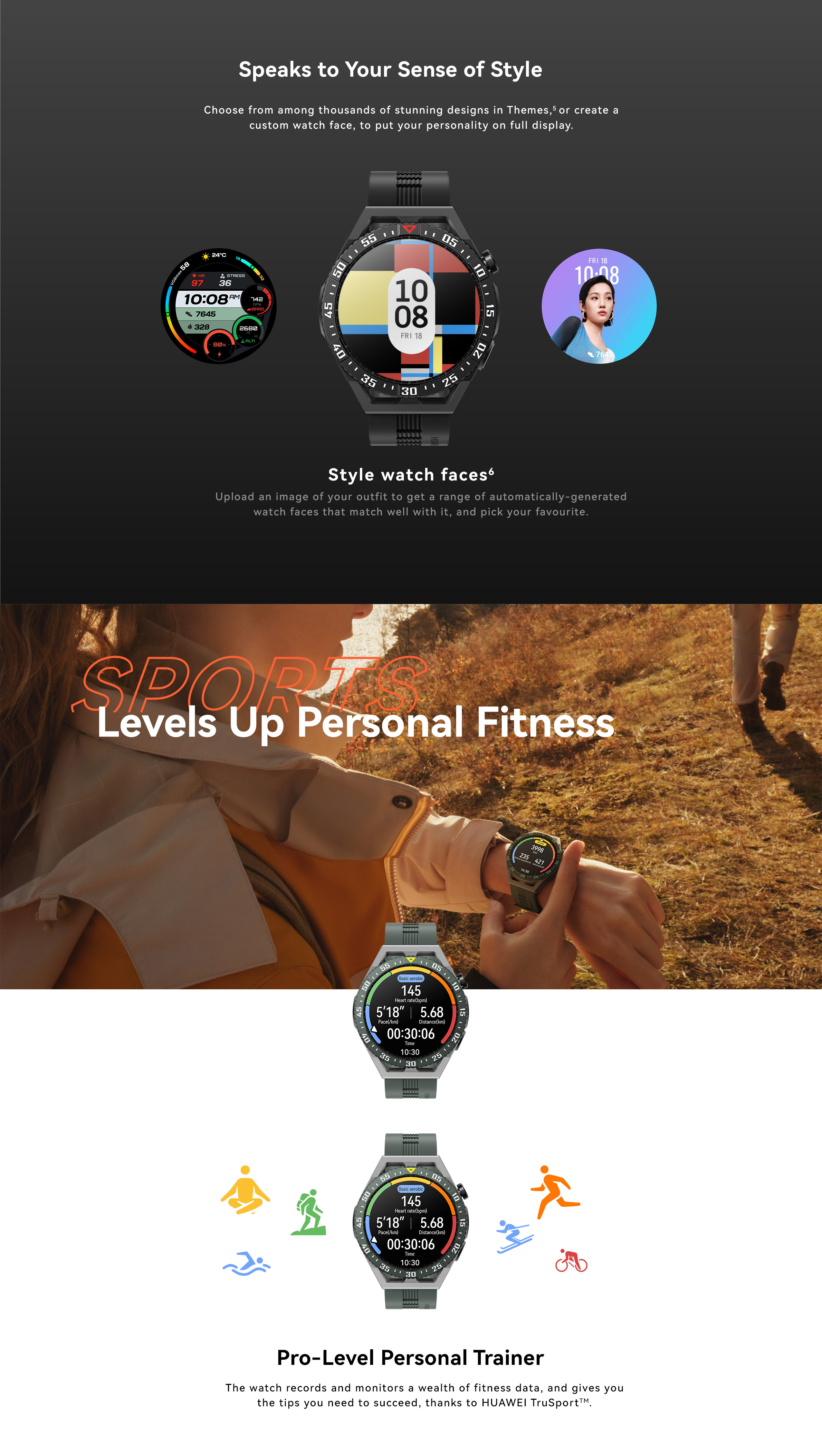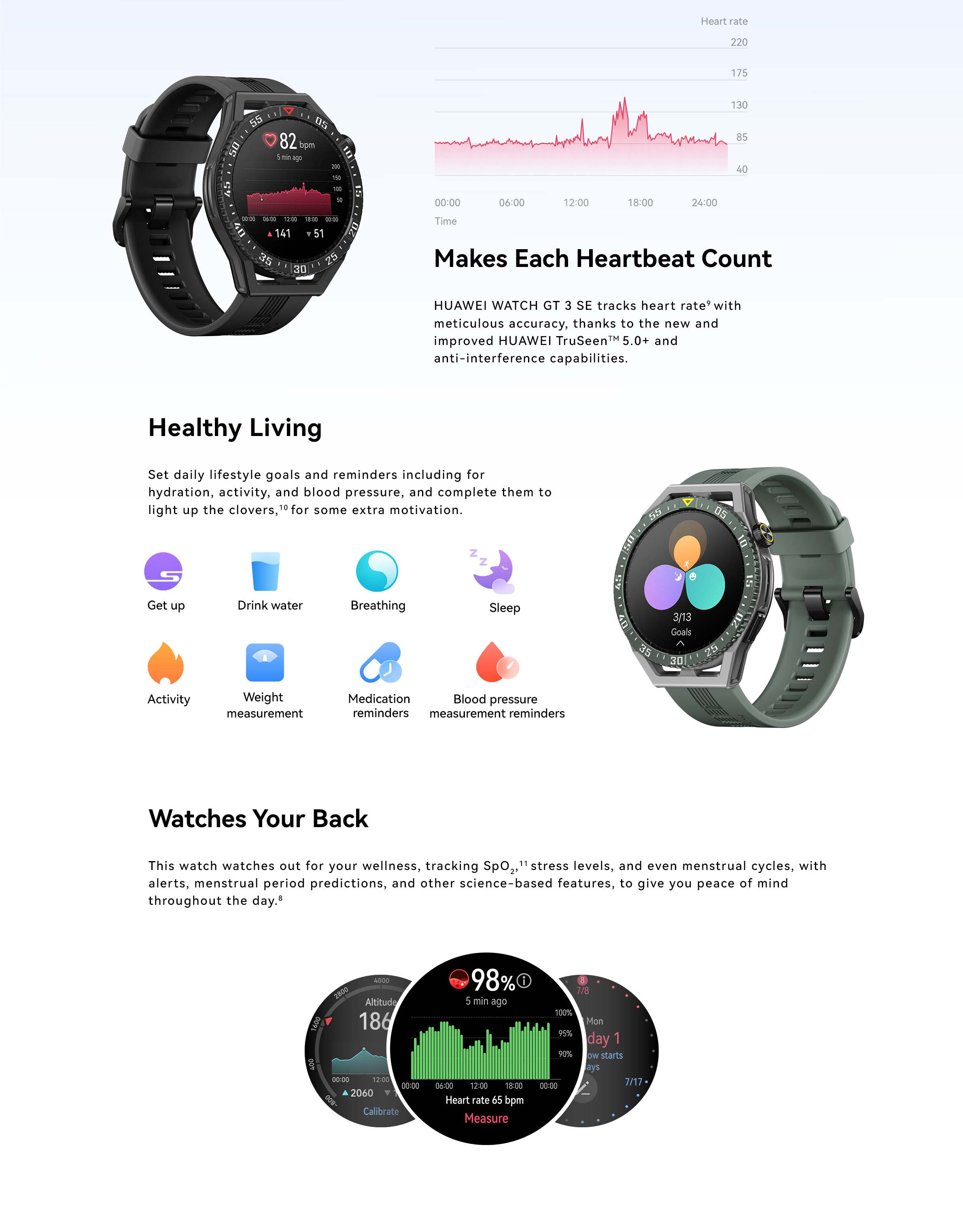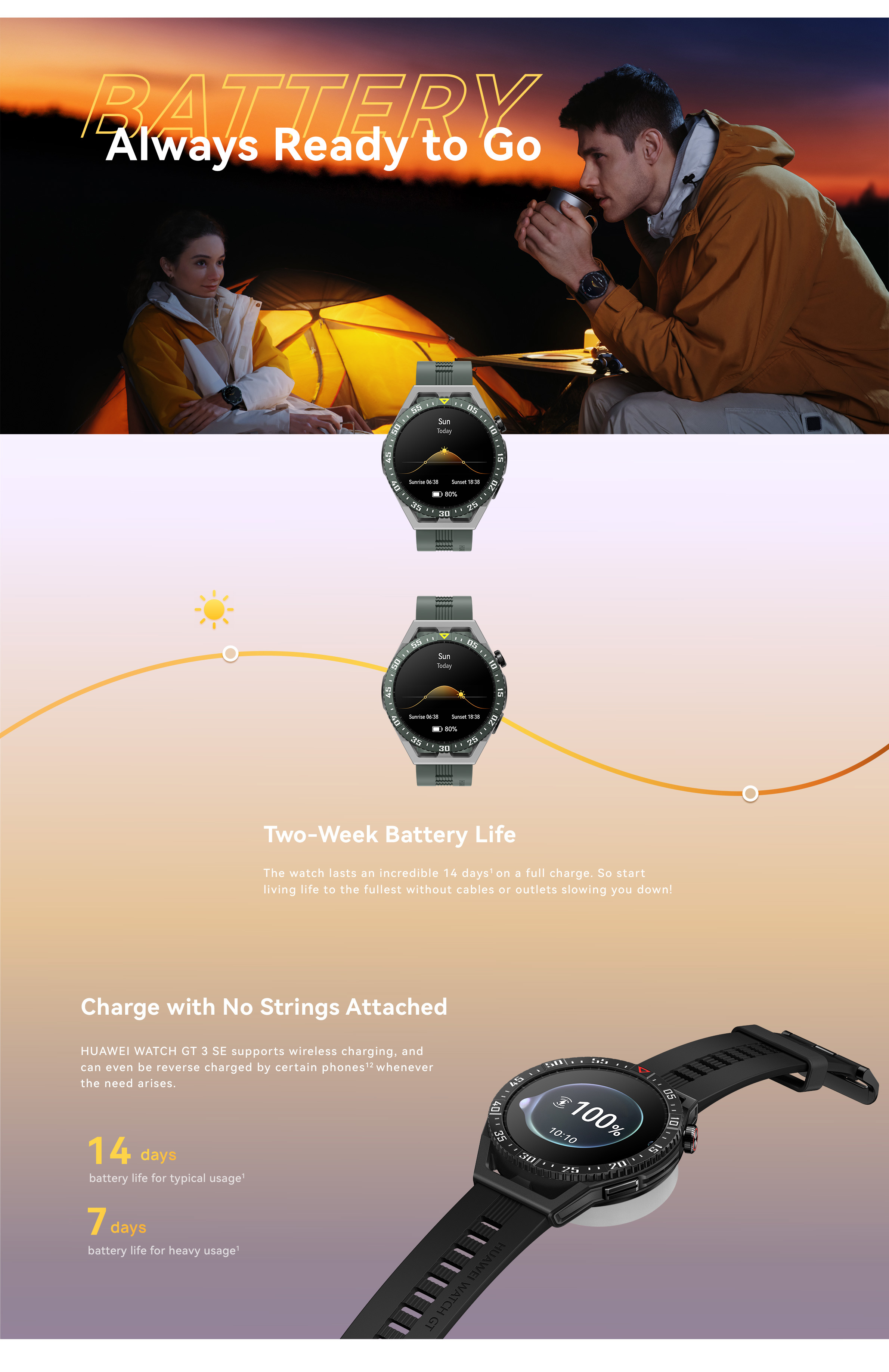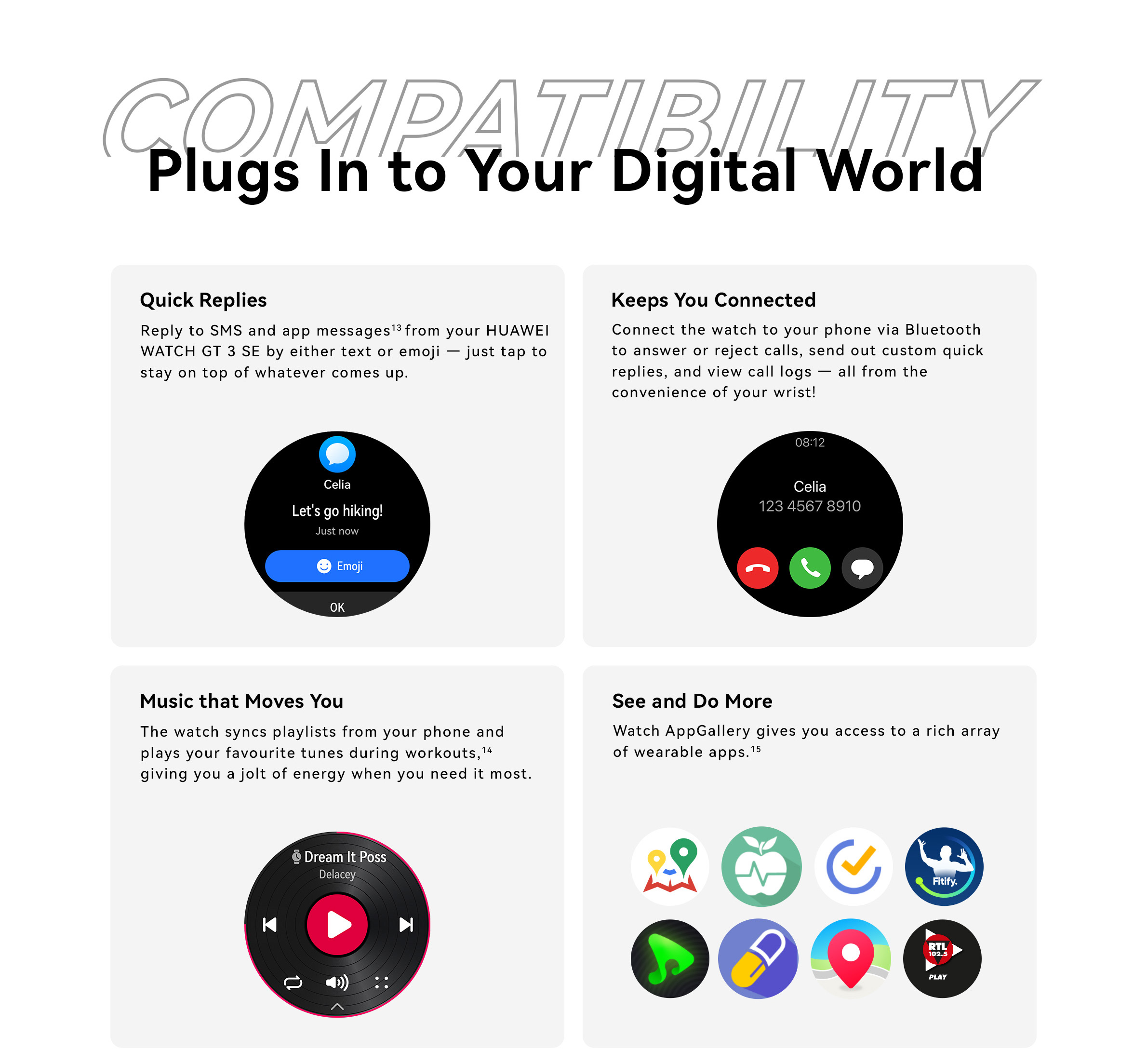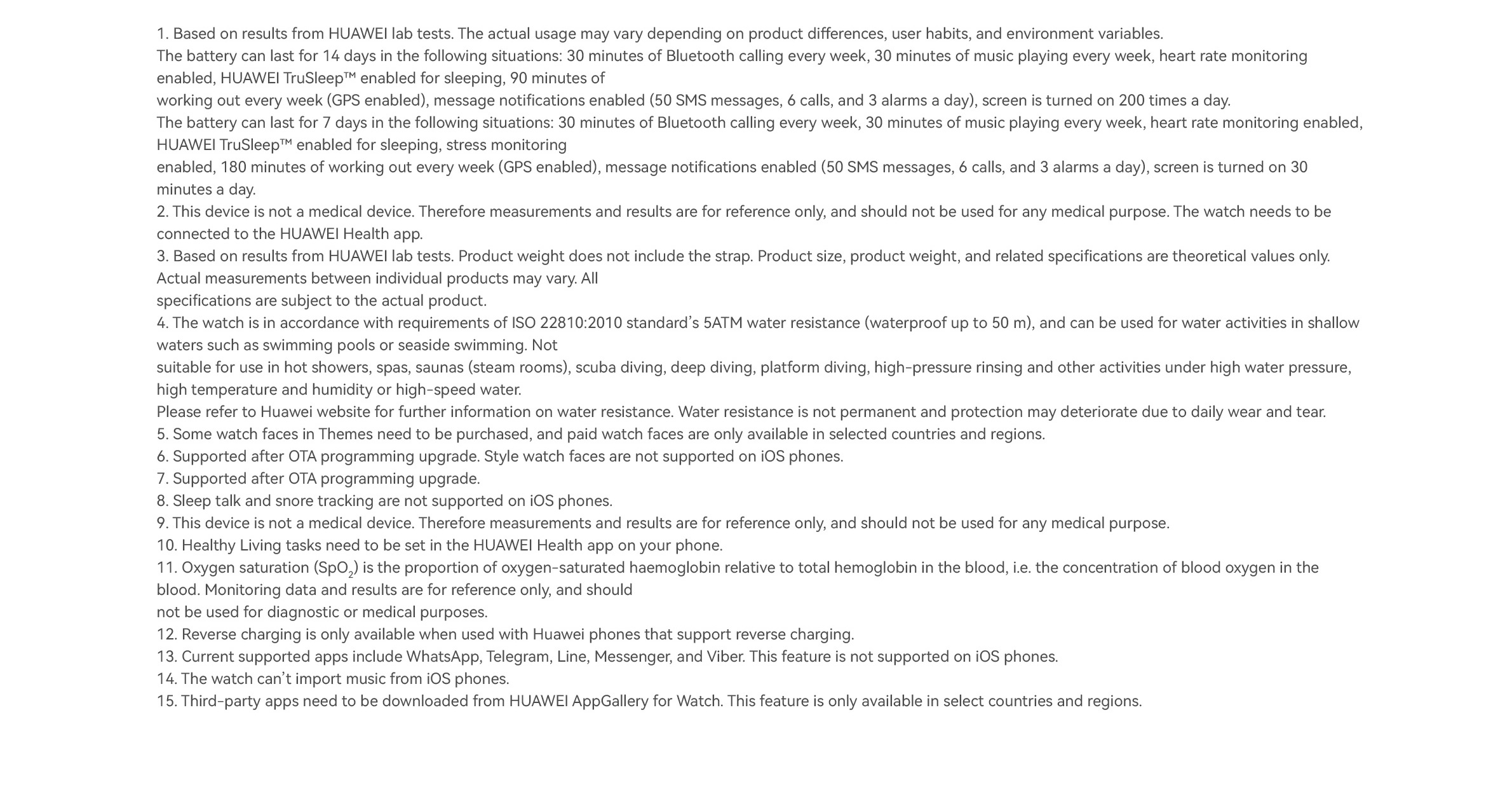 The 1.43-inch AMOLED screen and the watch's weight of only 35.6g help users comfortably experience the device without feeling heavy or entangled.
Support 100 training modes, convenient bluetooth connection
The most powerful advantage of Huawei GT3 SE is that the device possesses many smart features and utilities, supporting users during use. The watch is equipped with more than 100 sports modes, helping users to track their daily exercise.
This Huawei watch product can also call and text via Bluetooth, which is extremely convenient. The device is flexibly compatible with today's operating systems, supporting connection with your phone.