Air Carbo Case For Samsung Galaxy Z Filp4 Aramid Cover
The Aramid Cover protects without being a bulky addition to your phone. It is designed with a slim form factor, keeping the sleek design of your phone intact.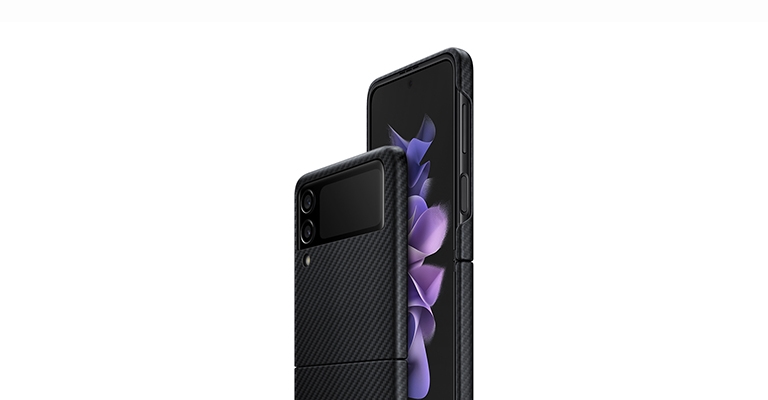 The Aramid material is durable even against scratches so it stays safe in your pocket or purse with ease. Protect your phone's corners and exterior to keep it safe from damage.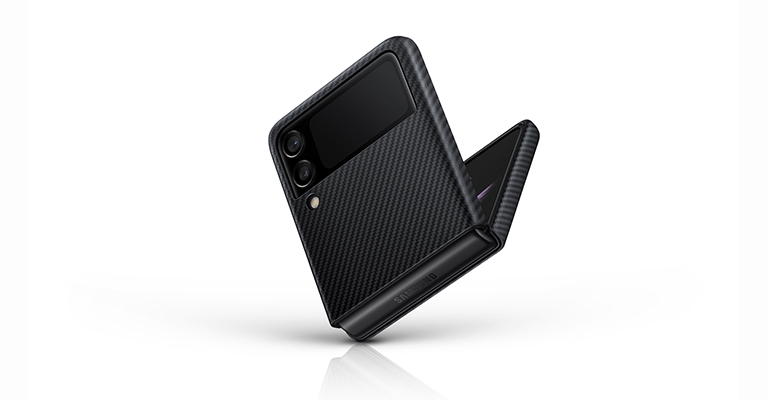 Add protection while maintaining Galaxy Z Flip4 shape and the pocketable compact size. The thin material wraps around your phone and while enhancing the grip so your hands stay comfortable.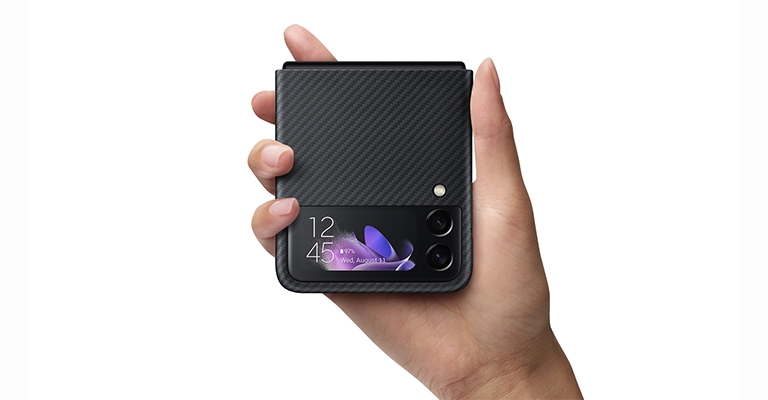 Dimensions
0.025in (0.65mm)
Warranty
15 Days Warranty See our warranty page for more information.
Package Contents
1 x Air Case for Samsung Galaxy Z Filp4 Aramid Cover