Samsung Galaxy S9+ Alcantara Cover, Black
The Samsung Galaxy S9 Alcantara Cover provides unique and stylish protection for your smartphone. The precision designed cover will provide an excellent grip and protection with minimal bulkiness. It's made of durable Alcantara material for a premium design that will last a long time.
Add elegance to your Galaxy S9+ with the Alcantara cover. Made of a premium suede-like material often found in sports cars, it gives your phone a touch of opulence.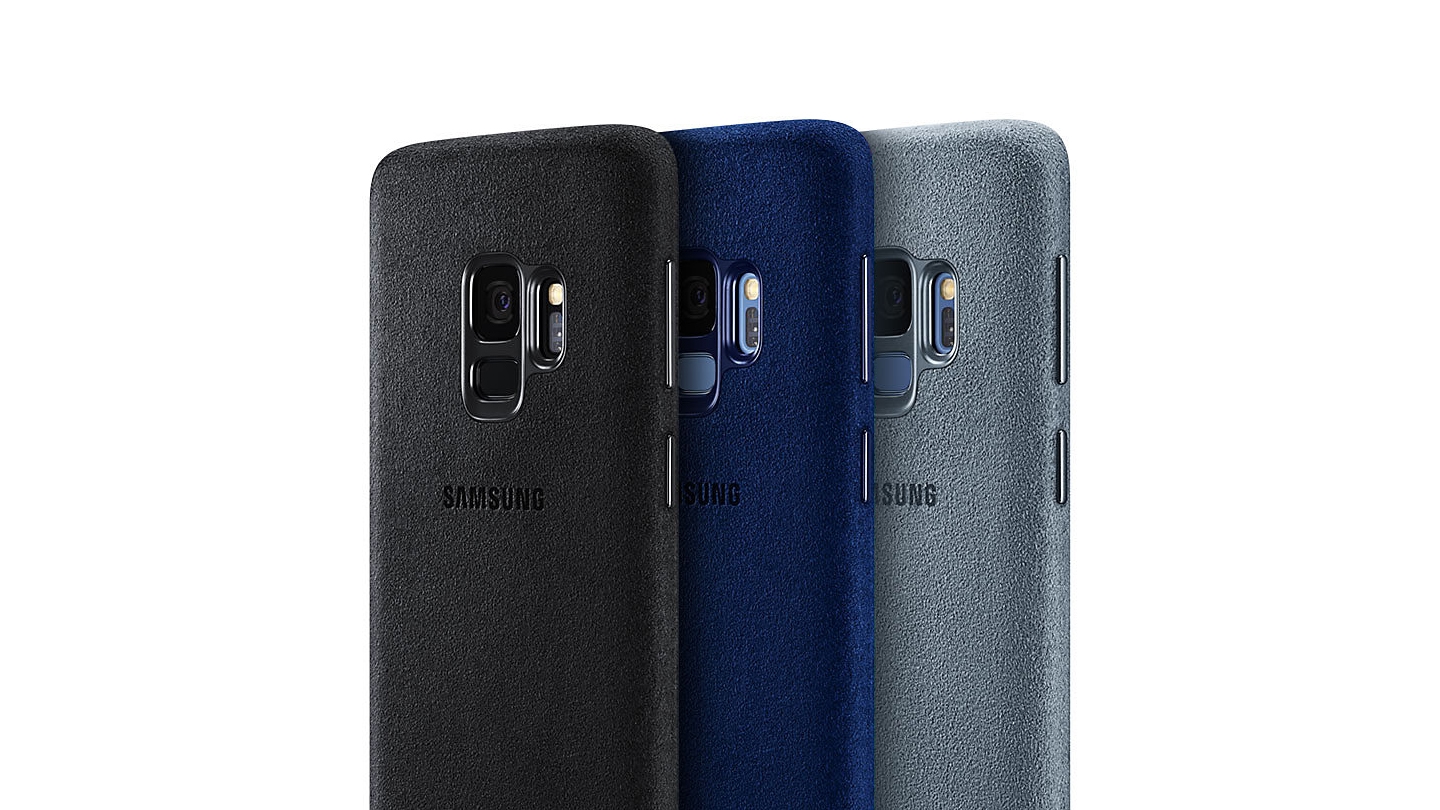 Not only luxurious, but Alcantara is also durable and stain-resistant, too. So even when the unexpected happens, your phone is protected.
Cradle your Galaxy S9 in a soft layer that helps cushion it from external shock. Both the exterior and the interior of the cover is made of Alcantara material, so your phone is surrounded by luxury.